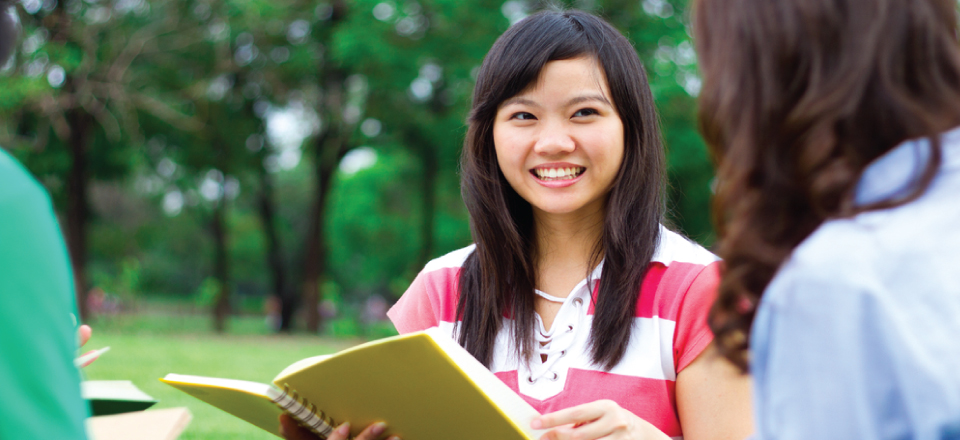 The following programs are taught and supported entirely in English, and are designed to open our doors to students from around the world who are seeking enroll in top-class degree programs in Japan. Our welcoming, exciting, multicultural campus will prepare you for success in the diverse global economy. You will enjoy abundant opportunities to work closely and collaboratively with faculty and fellow students and to engage in cutting-edge research, enriching your study abroad experience.
These degree programs exemplify Hokkaido University's flexible and innovative approach to education and research – both an opportunity for personal advancement and a chance to address issues facing contemporary society. We here at Hokkaido University are confident that students who enroll in these programs will benefit from, and enjoy an educational experience of the highest caliber. We also hope that Hokkaido University surpasses your own expectations and look forward to welcoming you to our campus in the heart of this great city of Sapporo.
Choose from a field below, or download the brochure here!