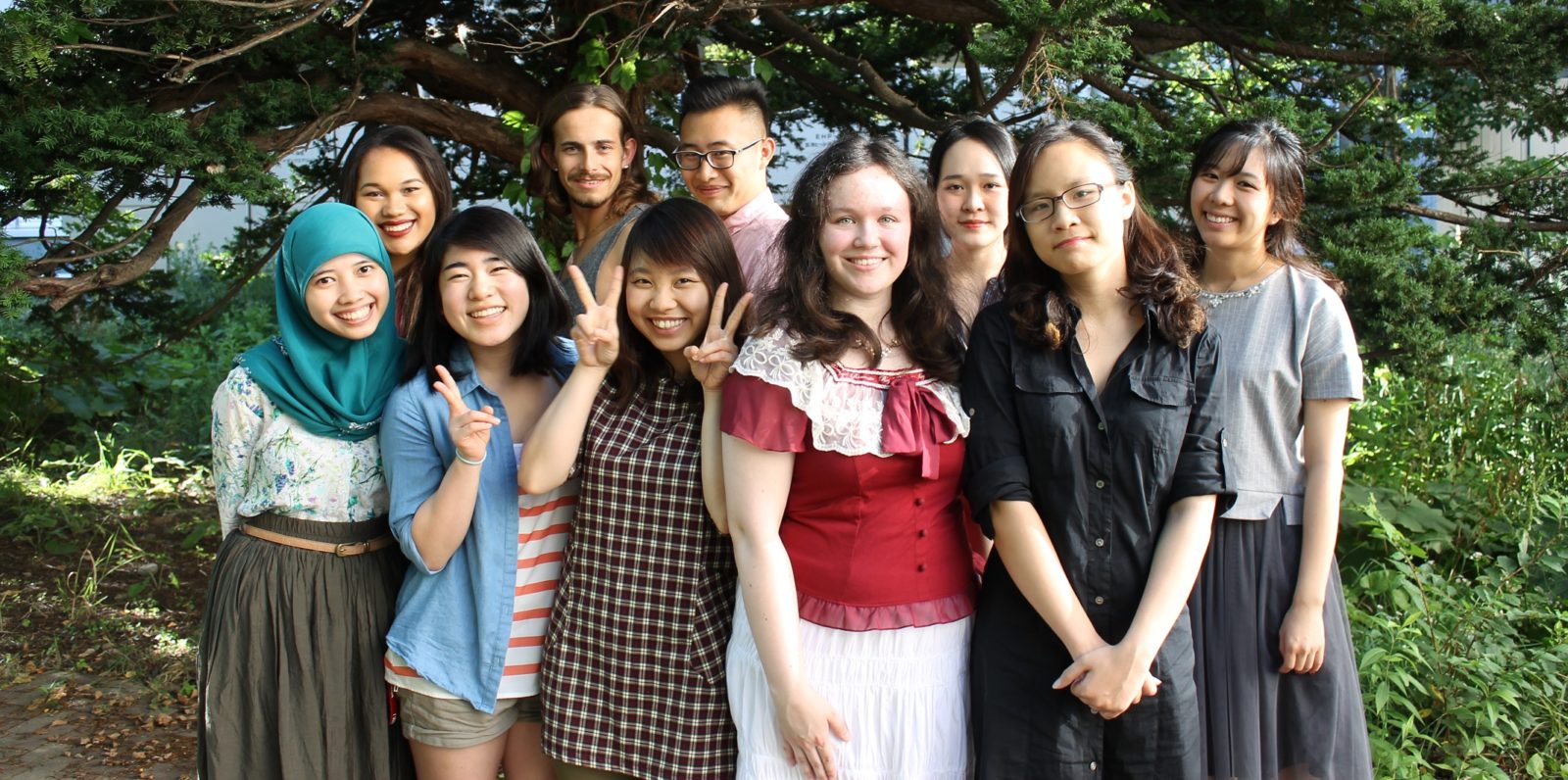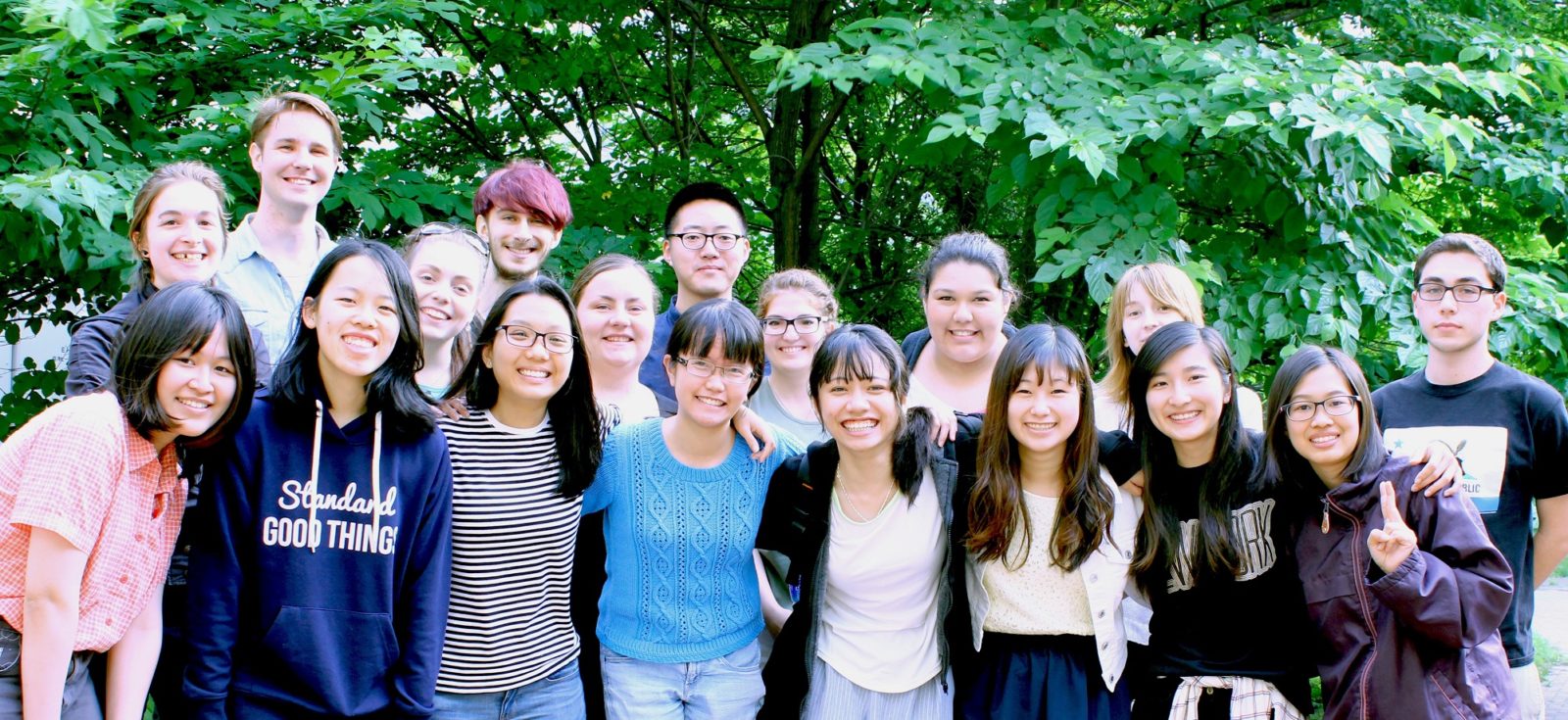 Program Details
The Modern Japanese Studies Program (MJSP) is a four-year Bachelor's Degree program, which is preceded by a six-month Intensive Japanese Course for those without sufficient Japanese to enter the Bachelor's Degree program directly. MJSP gives a comprehensive education in the language and society of Japan. The program has four main characteristics:
Intensive study of the Japanese language – you should be fluent on graduation;
The study of Japan in four main academic disciplines – history, cultural studies, sociology and political economy;
Co-learning with Japanese students – you will take a lot of classes with your Japanese peers; and
A curriculum that allows you to discover your Japan from the unique and multicultural vantage point of Japan's northernmost island.
Visit the Program Website
The MJSP website is here. Please read it carefully for all details about the program. 
Keep abreast with all news updates regarding the course by 'liking' our official   Facebook Page.
Feel free to also take a look at our brochure of PDF version.