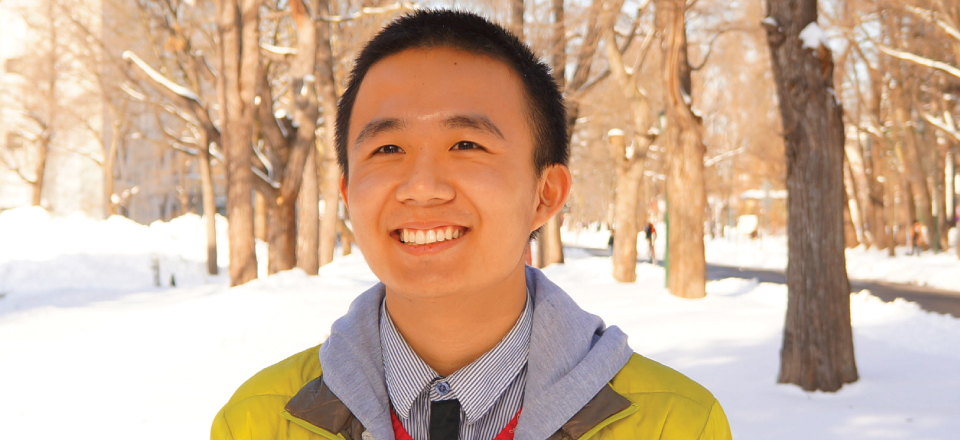 Are you about to graduate or have you graduated from our university?
Graduate registration system @Frontier is a service for Alumni.
By registering, you can have a lifelong email address and communicate with registrants using @Frontier. You can also receive the latest information on Hokkaido University. Please register your information.
Online Registration Service for Alumni
@Frontier
http://www.hokudai.ac.jp/frontier/english/