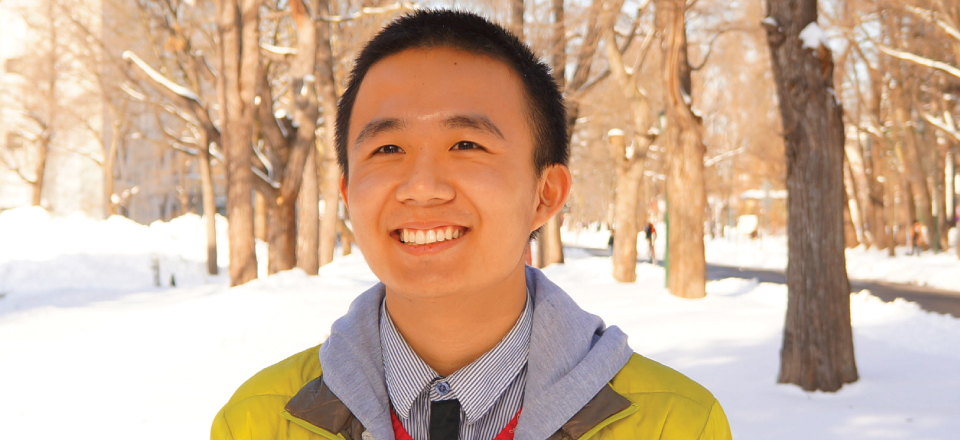 Are you a part of the our worldwide alumni network and doing something great? If so, we would love to hear from you.
Each year we feature a few of our alumni in various university sponsored publications – basically telling YOUR unique story concerning life after graduation.
Tell us below what you've been doing since graduation – your line of work, your job role(s), responsibilities, and hopes and dreams for the future. If your story is picked up, we will contact you to learn more and perhaps organize a phone interview. We look forward to re-connecting with you!