Finished
Mar

12

2019 ~ Mar

13

2019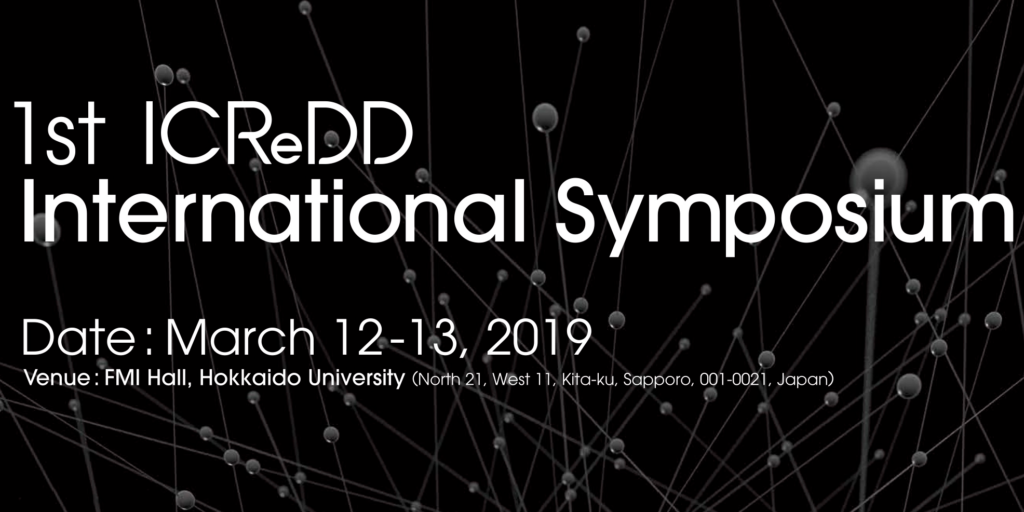 The Institute for Chemical Reaction Design and Discovery (ICReDD) is one of the centers of the World Premier International Research Center Initiative (WPI). We are delighted to announce their inaugural international symposium as follows.
Date and Time
3/12/2019 (Tues.) & 3/13/2019 (Weds.)
Venue
Global Research Center for Food & Medical Innovation (FMI) Hall
Language
English (no translation provided)
Registration
Please fill out the registration form.
For more information, please see the event flyer below and  ICReDD's event page.