University News | February 25, 2013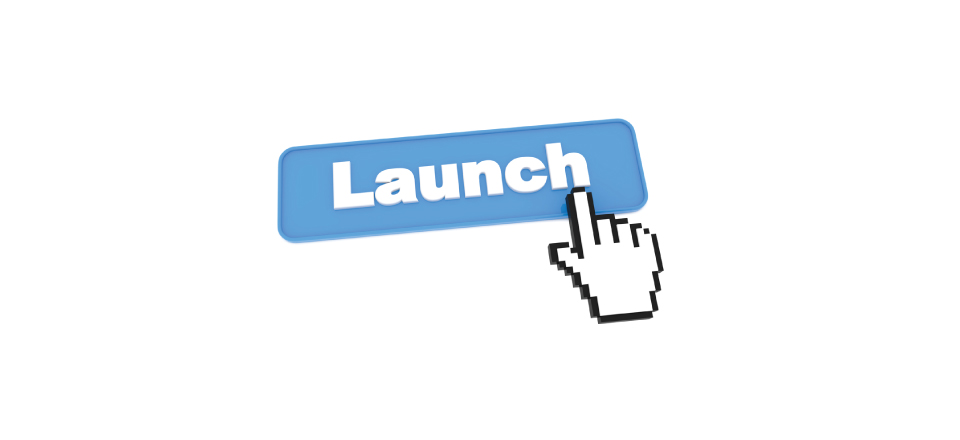 The new Hokkaido University English website launched April 30, 2013 following 18 months of concerted effort, dialogue and consultation with university faculty and staff, as well as external design experts in the fields of web technology, CMS and SEO.
This website includes a brand new global menu with special features introducing the University in an uncomplicated, easy to use manner. The website structure and design was developed by the Office of International Affairs in conjunction with the local webdesign company 'SpaceTime.'
We appreciate the diverse range of people who contributed to developing the site. We hope the new website responds to what we heard our users want – clear navigational pathways, more up to date news and media, and fresh ways to engage with Hokkaido University faculty, staff and students as well as people out in the broader community – particularly those thinking about studying with us in the future.
We hope you enjoy it.
Feedback on the new site can be sent to the webmaster: pr@oia.hokudai.ac.jp.
(April, 2013)