Finished
Oct

27

2016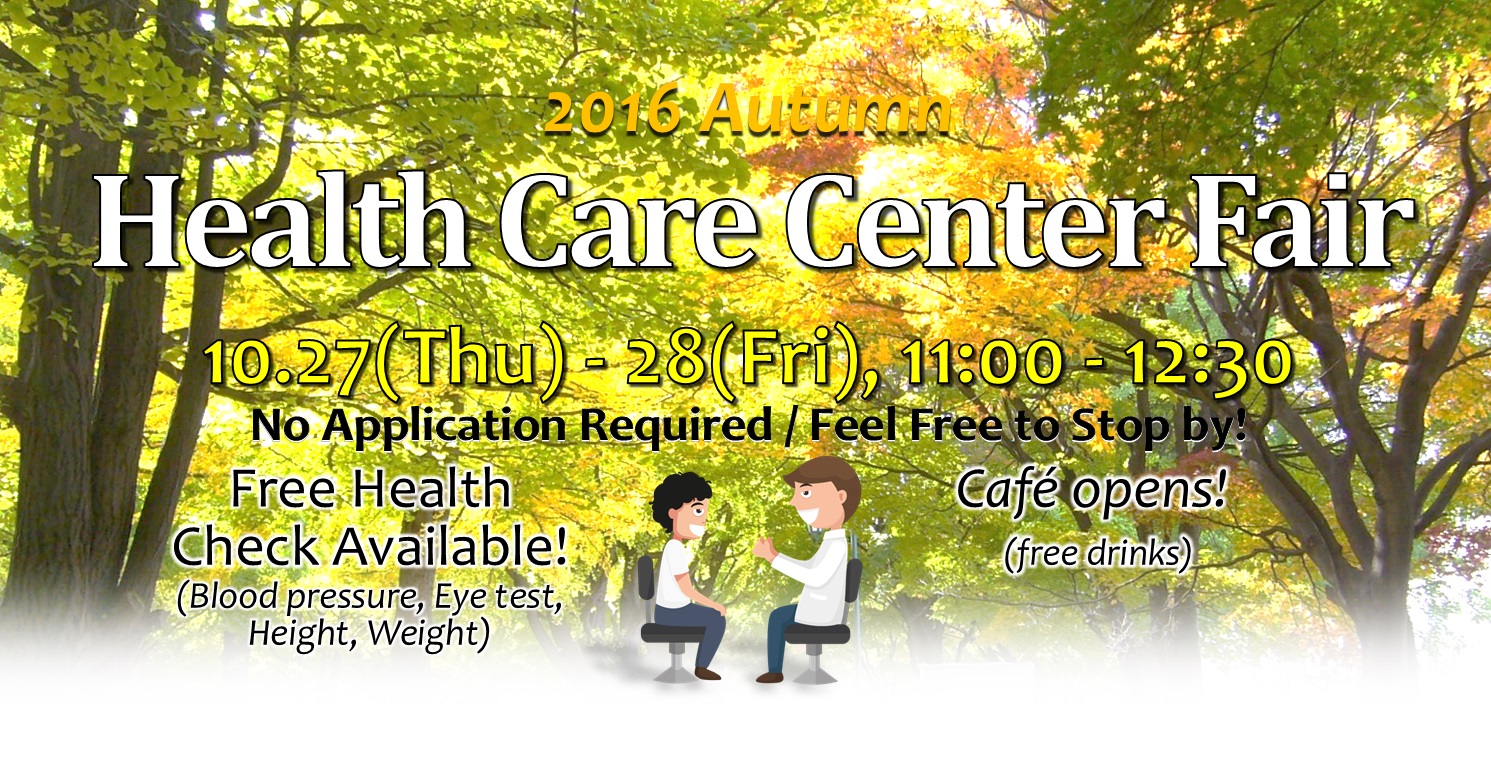 Come and enjoy an autumn day learning how to take care of your health!
Hokkaido University Health Care Center will hold a two-day fair for international students.
Information about how to use the University Health Care Center as well as the medical services available in Sapporo will be available.
Furthermore, there will be opportunities to get a free health checkup.
The café will be serving complementary beverages.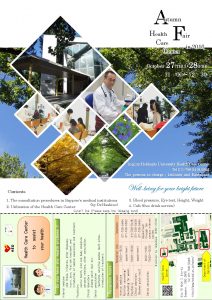 (click to get PFF)