University News | February 02, 2018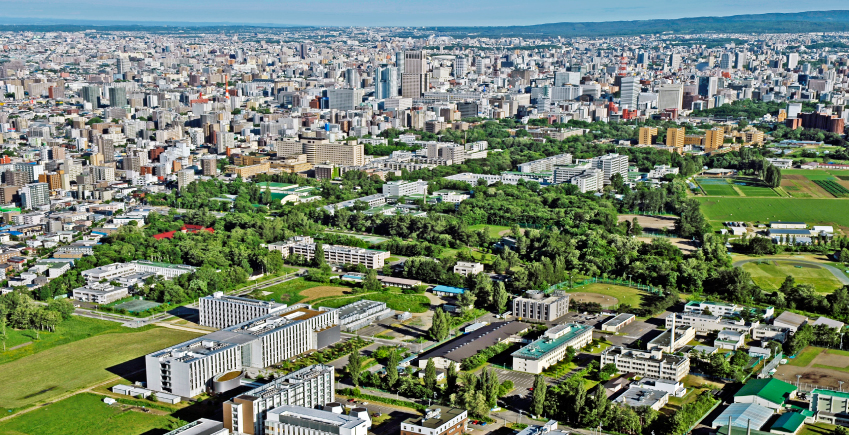 Hokkaido University is currently advertising three new academic positions:
Assistant Professor with the Research Institute for Electronic Science (RIES)
RIES is recruiting one researcher specializing in studying the behavior of simple unicellular or multicellular organisms. Japanese and English language skills are needed to participate in discussions, reports, and paperwork. The application deadline is March 26th, 2018. 
Specially Appointed Assistant Professor with the Field Science Center for Northern Biosphere
The Aquatic Research Station is looking to hire an assistant professor specializing in fisheries science who can lecture in English and Japanese. The application deadline is March 30th, 2018. 
Associate Professor with the Institute for Catalysis (ICAT)
Applications are currently being accepted for an associate professorship in polymer science. The successful applicant will also be expected to teach courses provided by the Graduate School of Chemical Sciences and Engineering. The deadline to apply for this position is May 1st, 2018.
Please see Jobs at Hokkaido University for the job advertisements and other positions currently available.