University News | September 16, 2015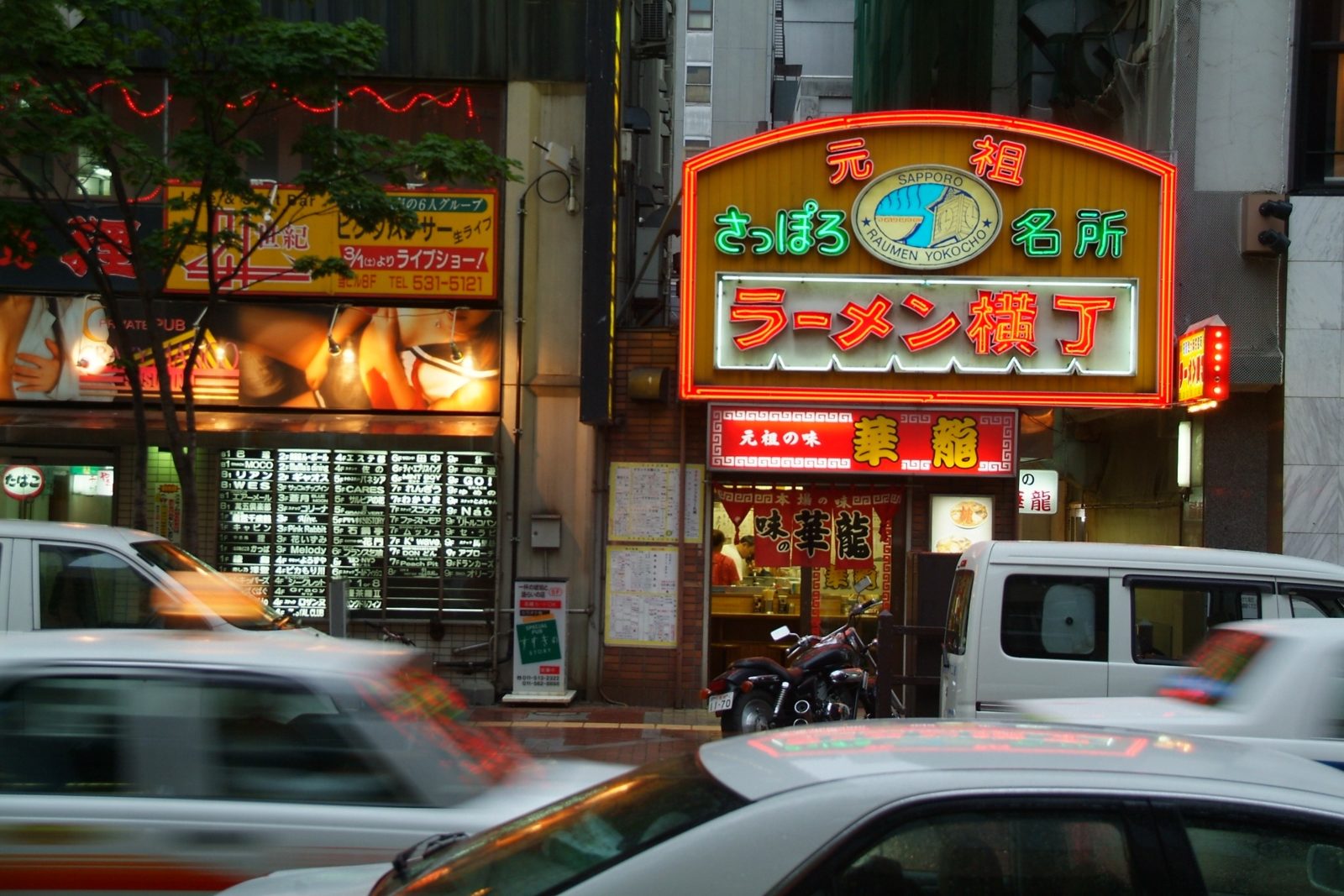 Hokkaido University's Center for Advanced Tourism Studies (CATS) and Sapporo city launched an official guide map, "50 things to do in Sapporo" on September 4, 2015.
The Society for Promotion of Creative Tourism in Sapporo which encompasses various stakeholders such as Sapporo city, North Pacific Bank,LTD. and CATS, has collaborated with the Time Out Tokyo.
This is the first Time Out guide map to be published outside of the main island, Honshu.
50,000 copies of both the Japanese and English versions are available for free at hotels, and at tourist information centers in Sapporo and Haneda airport in Tokyo.
English page: 50 things to do in Sapporo –Explore the magical capital city of Hokkaido–
Japanese page: 札幌でしかできない50のこと ~札幌で探索と発見を楽しむ~