Event | November 26, 2013
Finished
Nov

26

2013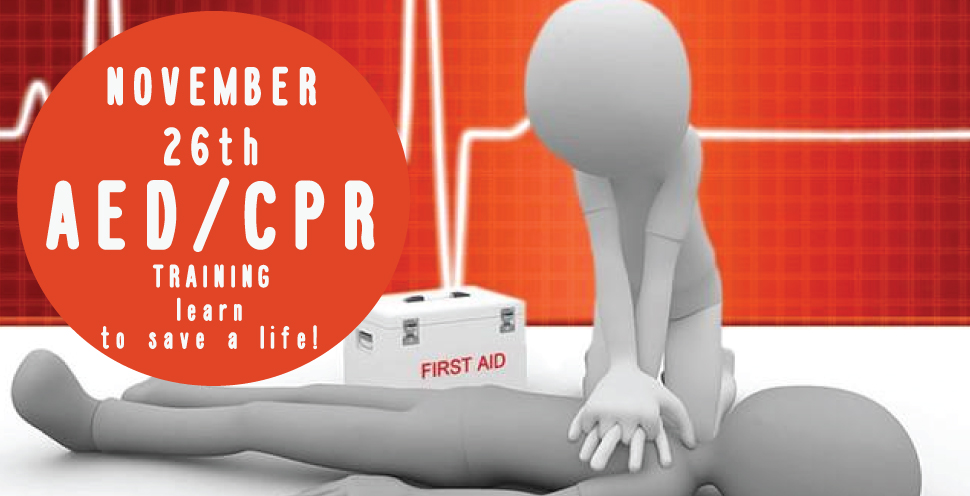 The Kohoku Fire Station will be holding a training course in cardiopulmonary resuscitation (CPR) and automated external defibrillator (AED) use at OIA, Hokkaido University on 26th, November. The course will be held for university students and foreigners living near the campus (English translator provided). The training course will focus on how to use the AED, an electronic device that allows the heart to stop the arrhythmia and reestablish an effective rhythm, and what should be done while waiting for the ambulance to arrive. Emergency workers will give easy-to-follow instructions that will be translated by an interpreter.
All those interested are welcome to attend.
AED / CPR Training
Time
15:00
Date
Tuesday November 26th
Place

1st floor, Student Lounge, Office of International Affairs, Hokkaido University

Enquiries
Kohoku Fire Station tel. 011-746-1924
How to Apply
To apply, please drop by the Office of International Affairs International Student Support Desk.