University News | July 17, 2018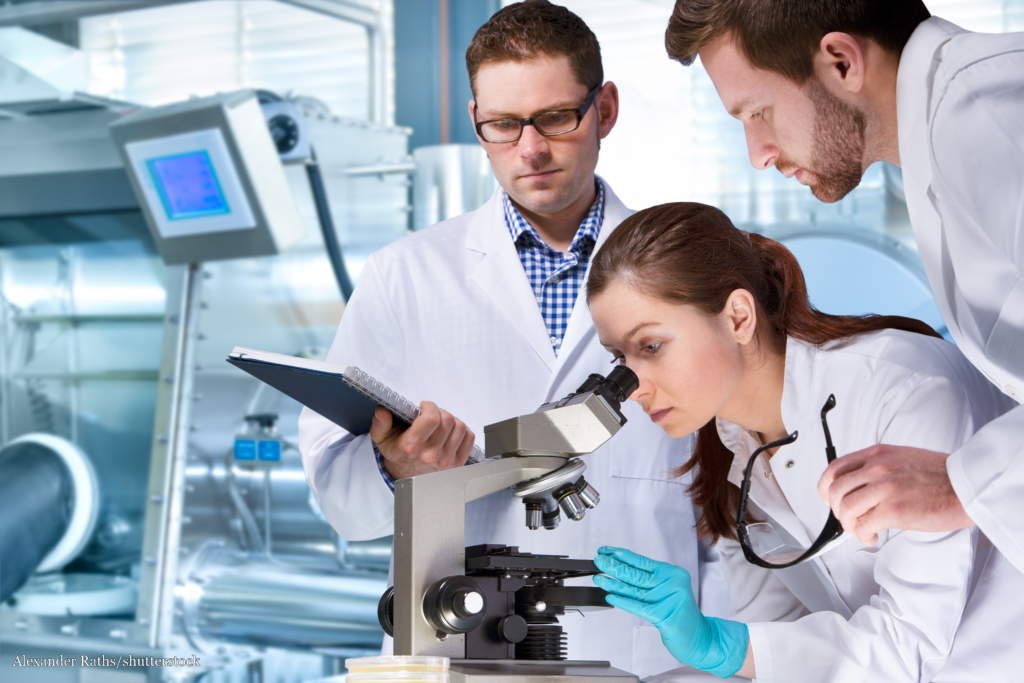 The Faculty of Health Sciences is recruiting an Assistant Professor specializing in either biochemistry/cell biology or analytical chemistry. The successful applicant will join the Laboratory for Advanced Lipid Analysis and will be expected to be proficient in Japanese. The contract length is 2 years, and the desired start date is January 1st, 2019. 
The deadline to apply is August 31st, 2018.
Please see Jobs at Hokkaido University for the job advertisement and other positions currently available.