University News | August 28, 2018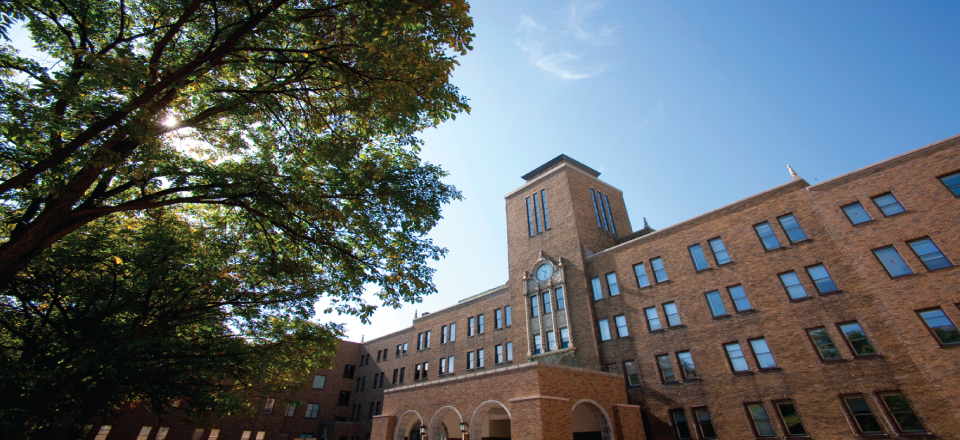 The Research Faculty of Agriculture is currently accepting applications for the role of Assistant Professor in the Laboratory of Agricultural and Food Process Engineering. The successful applicant will posses advanced knowledge of post-harvest technologies of agricultural commodities and foods such as storage, processing, microbial control, preservation, distribution, quality control, safety and eating quality with excellent research accomplishments and achievements in the agricultural and food process engineering field. The successful applicant will also be able to provide research guidance to students in English and Japanese.
The deadline to apply is October 1st, 2018, and the start date for this position is April 1st, 2019.
Please see Jobs at Hokkaido University for the job advertisement and other positions currently available.