University News | August 30, 2018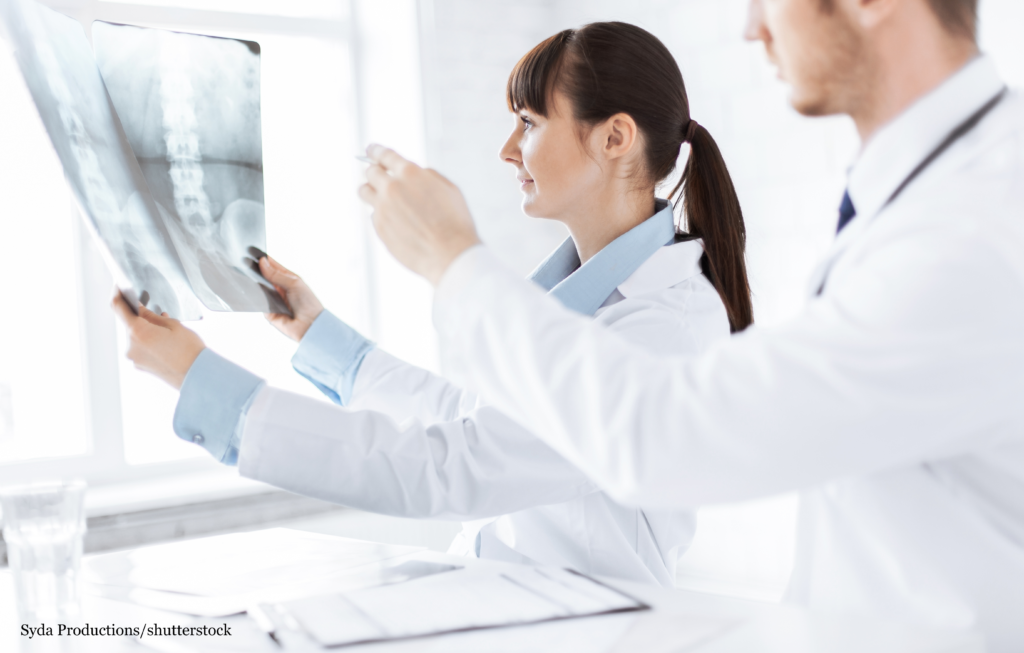 The Faculty of Health Sciences is currently accepting applications for the role of Assistant Professor in the Division of Health Sciences and Technology. The successful applicant will have experience in the field of radiological technology and/or health sciences. The successful applicant will also have the national qualification to work as a radiological technologist in Japan.
The deadline to apply is September 28th, 2018, and the start date for this position is December 1st, 2018.
Please see Jobs at Hokkaido University for the job advertisement and other positions currently available.