University News | May 11, 2018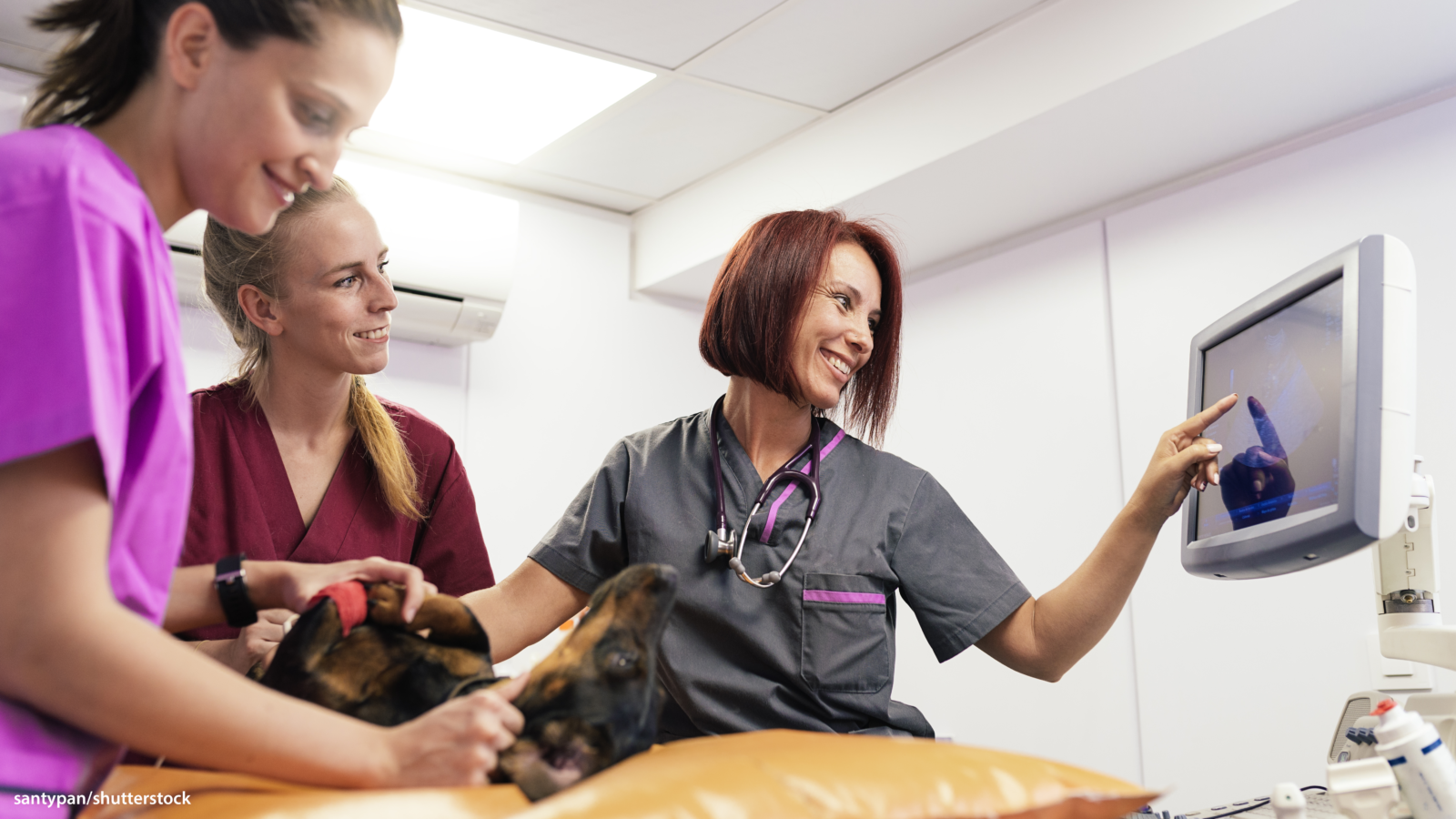 The Laboratory of Veterinary Surgery, Faculty of Veterinary Medicine is inviting applications for the position of Assistant Professor. The successful applicant will expected to undertake both educational and research duties alongside surgery service at the Veterinary Teaching Hospital. Since a number of specialized licenses are needed to apply for this position, please be sure to check out the Qualification section on the official job advertisement. 
The deadline to apply is June 6th, 2018.
Please see Jobs at Hokkaido University for the job advertisement and other positions currently available.