University News | March 02, 2018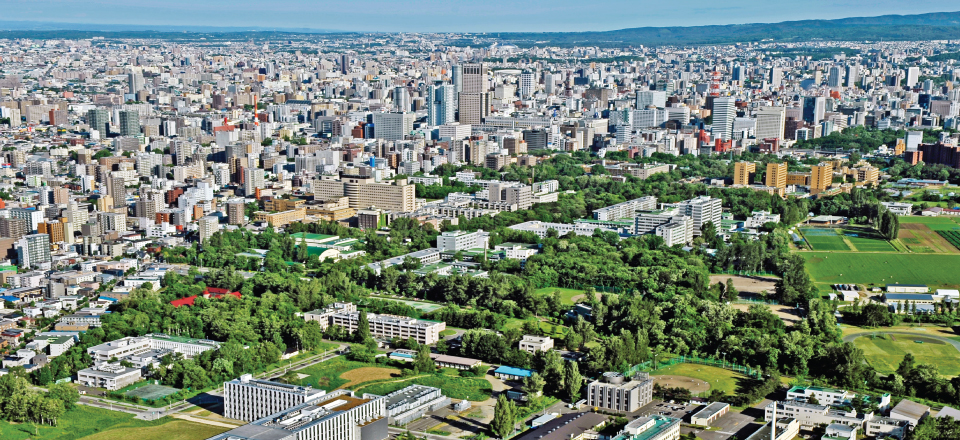 The Institute for the Advancement of Higher Education is accepting applications for a specially appointed associate professor in preparation for the entrance examination reform. The successful applicant will have experience evaluating educational activities and should be familiar with the types of activities that happen at the high school level. Please note that Japanese language abilities are required for this position. 
The tentative start date for the position is July 1st, and the deadline to apply is March 30th. 
Please see Jobs at Hokkaido University for the job advertisement and other positions currently available.