University News | February 09, 2018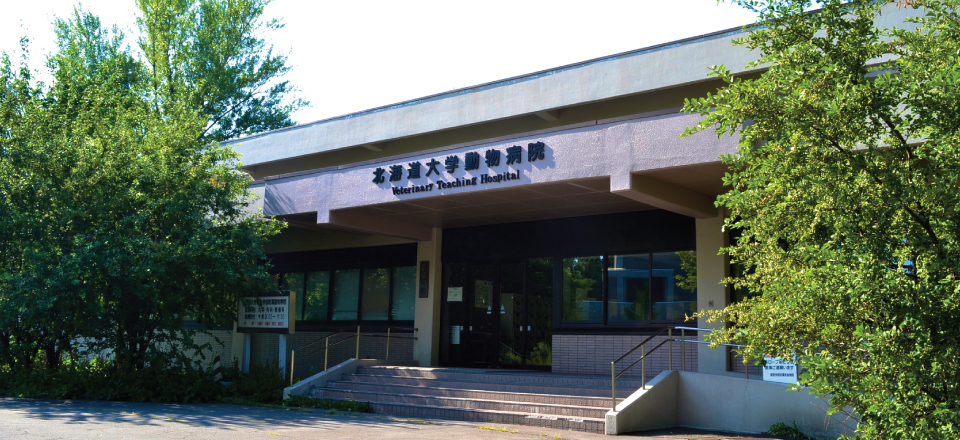 The Laboratory of Advanced Veterinary Medicine is recruiting an Associate Professor to perform research and educational activities with the Faculty and School of Veterinary Medicine. The successful applicant will also be expected to perform clinical service (soft tissue surgery) and manage the Veterinary Teaching Hospital, as well as teach both undergraduate and graduate courses. Please note that applicants need to hold a veterinary license certified by the Ministry of Agriculture, Forestry and Fisheries, Japan. 
The deadline to apply for this position is February 23rd. 
Please see Jobs at Hokkaido University for the job advertisement and other positions currently available.