University News | April 23, 2013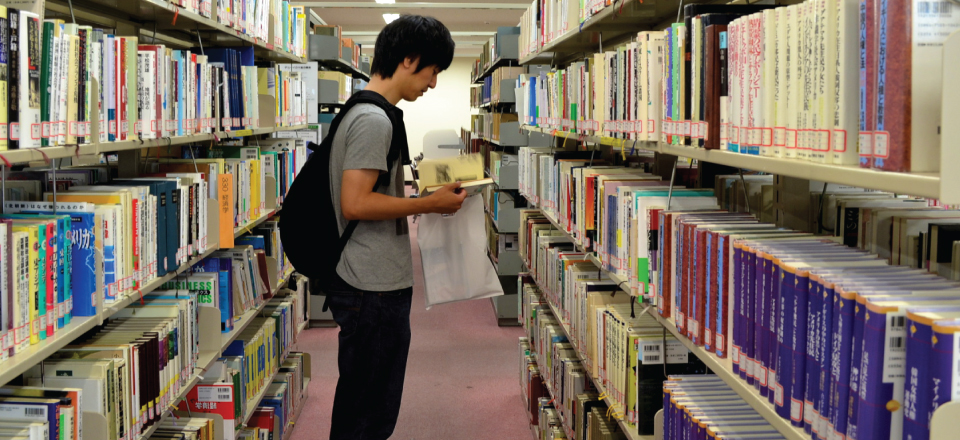 With the weather warming up, one of the best things about Spring on campus  is to grab a book head down to Central Lawn or Elm Forest and read it in the warm sunlight. The North Library has a huge collection of books in English and is bound to cater to your interests. Whats even better, is that its located 2 minutes from the International Student Center.
There are more than 1,500 English books related to arts and culture, social science, business management and the Japanese language. They also have contemporary and classical Japanese novels plus much more.
Visit the 3rd floor of the library and take a look!
North Library Service Desk, Hokkaido University
TEL 011-706-5575
https://www.lib.hokudai.ac.jp/en/