University News | January 04, 2016
This summer, HU invites you to visit campus and engage with researchers and students from around the world during our splendid Hokkaido summer season!
Click on the pic to find out all about our programs. Specific course information for undergraduates and graduate students is listed by field under [Courses].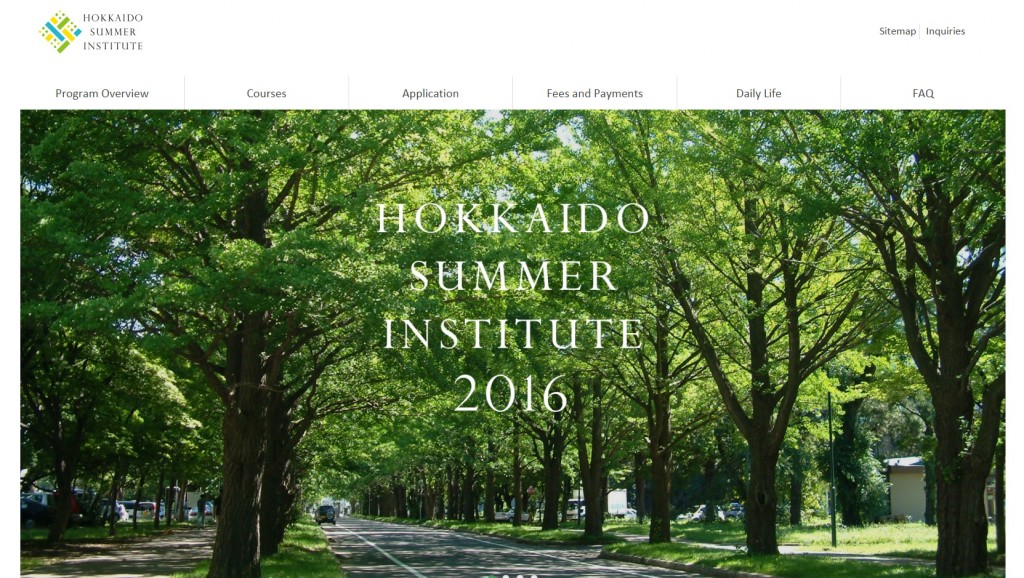 (click to visit)