University News | November 02, 2018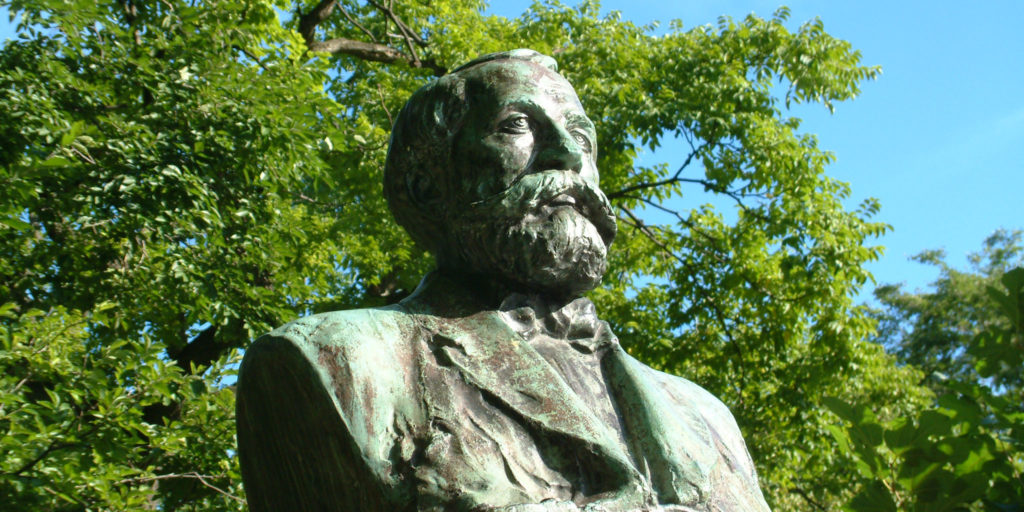 The website for the Hokkaido University Ambassador and Partner System was launched on October 31st, 2018. The system was created in 2016 to expand the university's global network and activities. Titles are granted to alumni and other affiliates who have contributed to the academic development of Hokkaido University or have engaged in promotional activities of the university or any of its affiliated organizations.
Ambassadors and partners play important roles for the university's community by strengthening ties with its alumni associations, connecting with prospective and current students, and conducting outreach events. There are ambassadors and partners in almost all countries and regions where Hokkaido University alumni live.
The new website features interviews and articles about the university's ambassadors and partners, personal profiles so you can learn more about those involved with the system, and more. Current members of the system can also use the website to submit reports and requests.
Stay up to date with the many activities being done around the world to keep Hokkaido University ambitious!
Hokkaido University Ambassador and Partner System website: https://www.global.hokudai.ac.jp/huap/