University News | April 28, 2021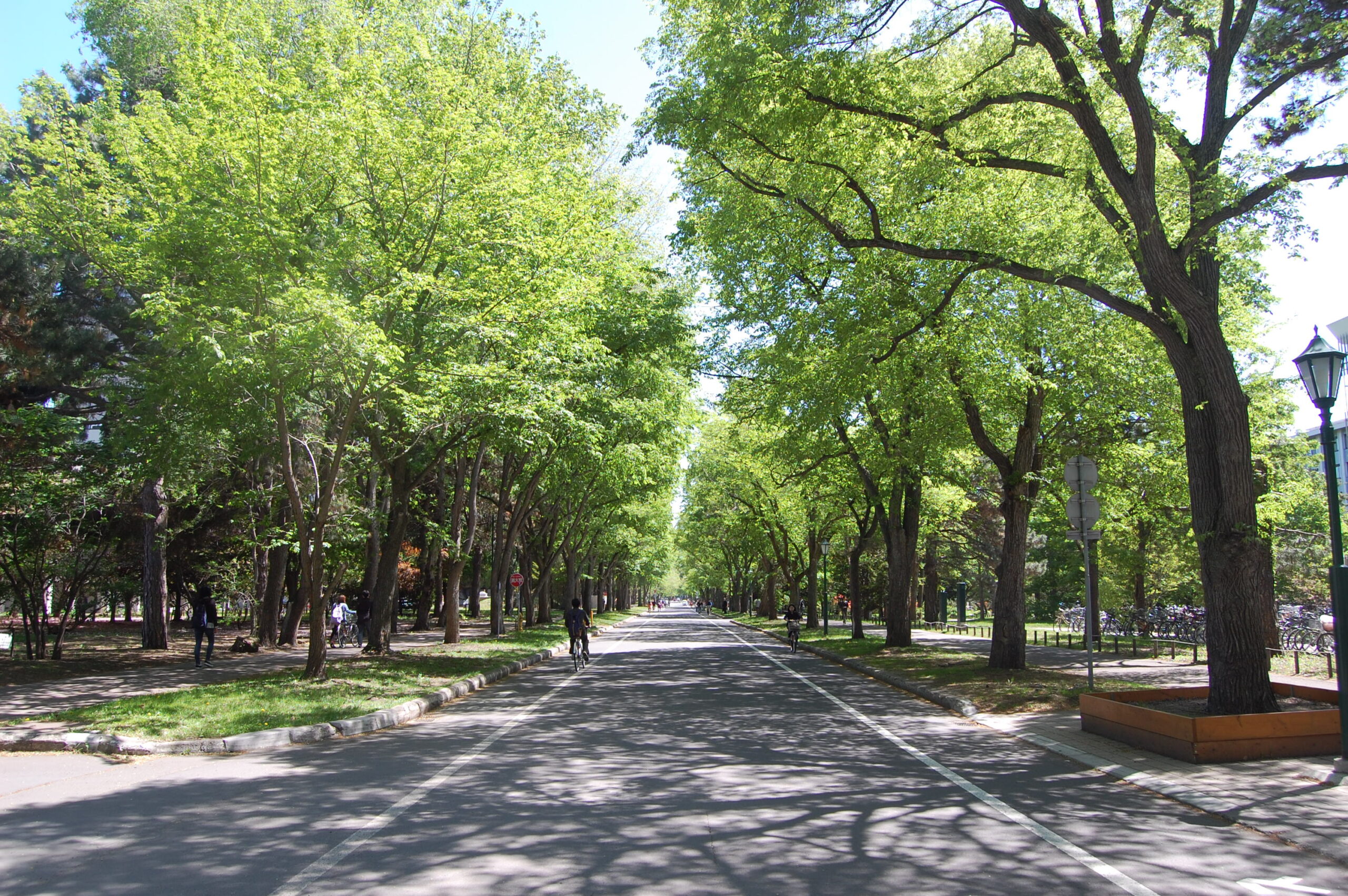 The Times Higher Education (THE) Impact Rankings 2021 was published on April 21, 2021. This year marks the third annual ranking composed by THE. The result measures higher education institutions' performances in delivering the United Nation (UN)'s Sustainable Development Goals (SDGs) and the impact. The data was collected from 1240 institutions worldwide.
The assessment is focused on the 17 goals, among which are Good Health and Well-being, Climate Action, and Reduced Inequalities. In this year's ranking, Hokkaido University tops with six other Japanese universities, all are ranked 101-200th worldwide. 
Hokkaido University is on the 15th place worldwide for the contributions towards Zero Hunger (SDG 2). For the other individual SDG rankings, Hokkaido University is also placed within the top 100 university worldwide, including: 47th for Industry Innovation and Structure (SDG 9), 82nd for Life below Water (SDG 14), and 94th for Life on Land (SDG 15).
On March 25, 2021, THE Rankings released a separate list, THE Japan University Rankings 2021. According to the list, Hokkaido University is placed on the 6th position as the best Japanese university.
Related links:
THE Rankings crowns Hokkaido University as the 6th best Japanese university
Written by Aprilia Agatha Gunawan