University News | October 10, 2018
Hokkaido University's 2018 Homecoming Day was held from September 28th to the 30th, and brought together over 1,800 alumni to "Be Ambitious Again!"
Homecoming Day is an event in which Hokkaido University alumni return to their alma mater. The purpose of the event is to strengthen alumni relations. It also provides opportunities for alumni to connect with each other.
A variety of speeches and functions were held for the 3-day event. Notably, the 2017 Ig Nobel Prize winner Dr. Kazunori Yoshizawa spoke on his research on "a female penis and a male vagina in a cave insect," and live orchestral concerts were held on campus. Departments and institutions across campus also held their own events and meetings.
We invite all alumni to return to Hokkaido University next year and reconnect with us!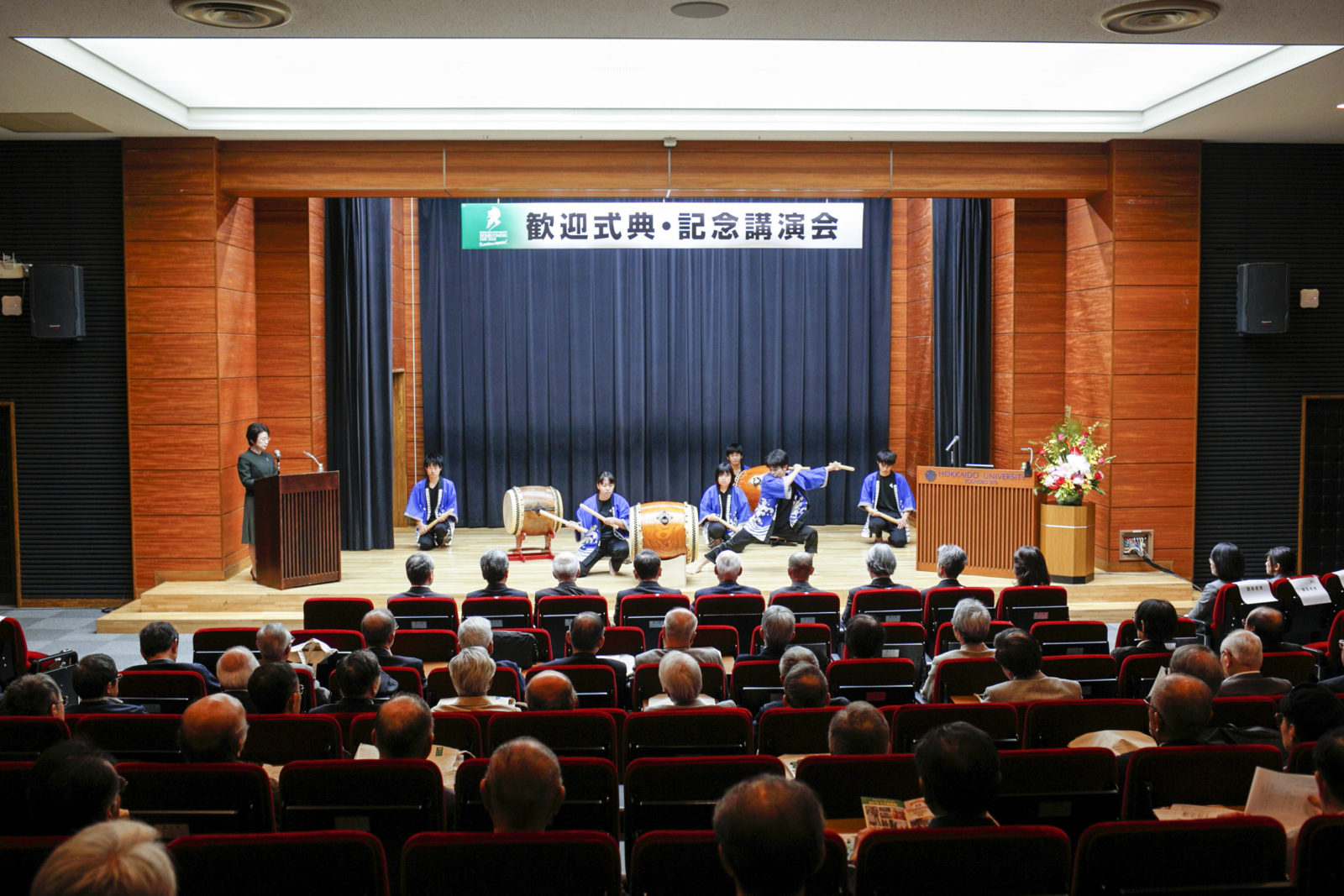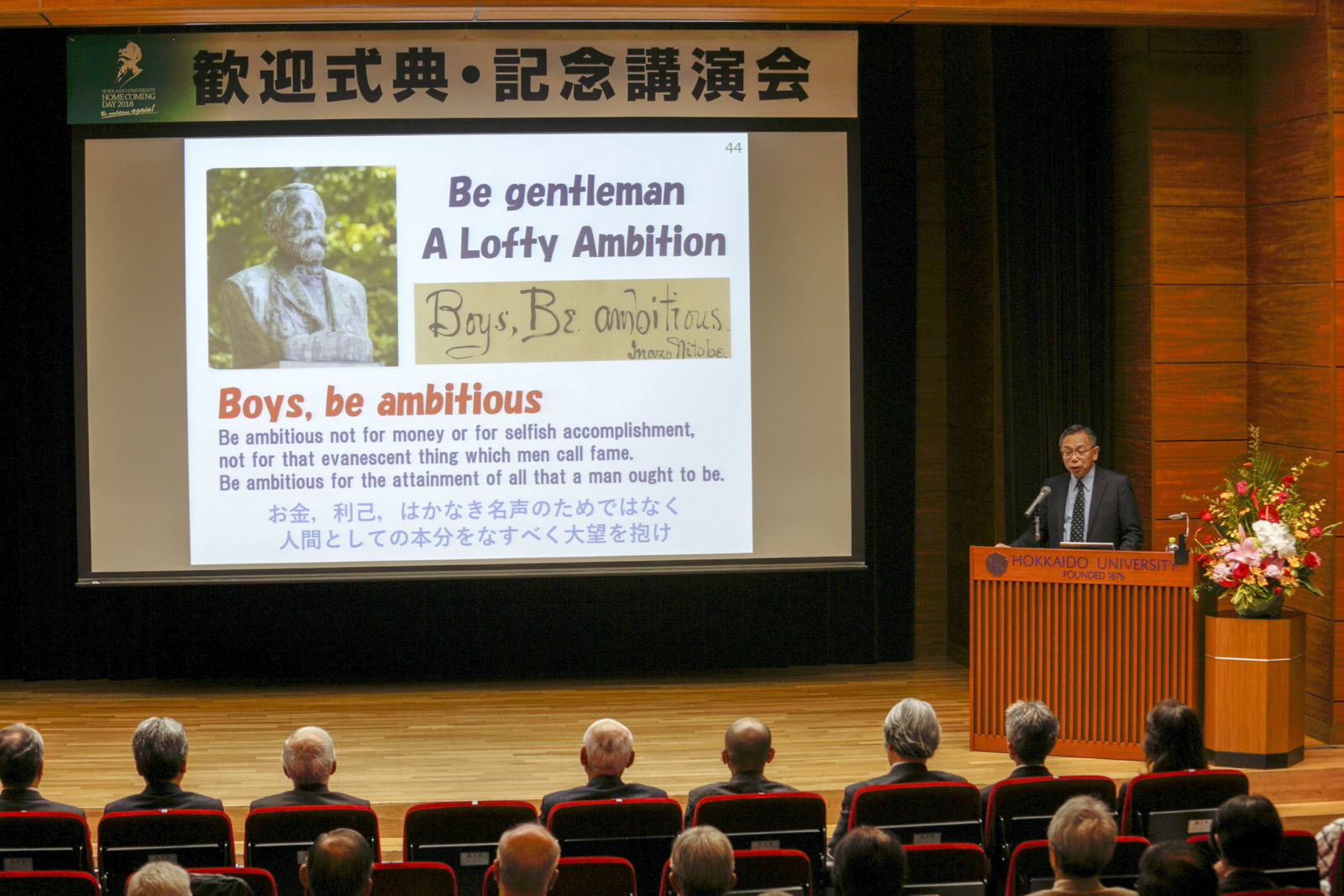 Written by Katrina-Kay Alaimo, Ph.D.