University News | July 23, 2013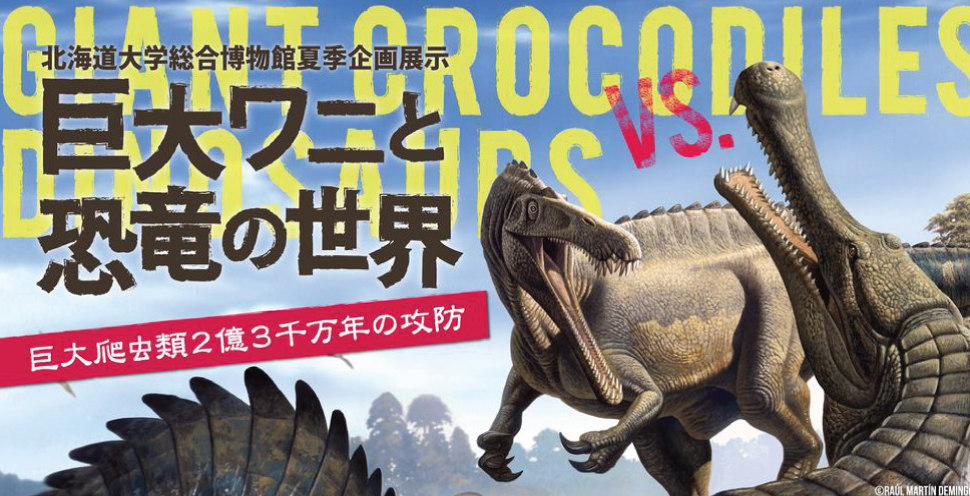 Hokkaido University Museum exhibition 'Giant Crocodiles VS Dinosaurs' is now open!
Giant Crocodiles VS Dinosaurs
Date
July 19th to October 27th, 2013
Exhibition Space
1st and 3rd Floors
Opening Hours
09:30~16:30 (Closed Mondays)
Entry
Free
One of the people behind the exhibition is Hokkaido University's Yoshitsugu Kobayashi. Read this fascinating research blog written by Elizabeth Tasker about him here.