University News | October 12, 2018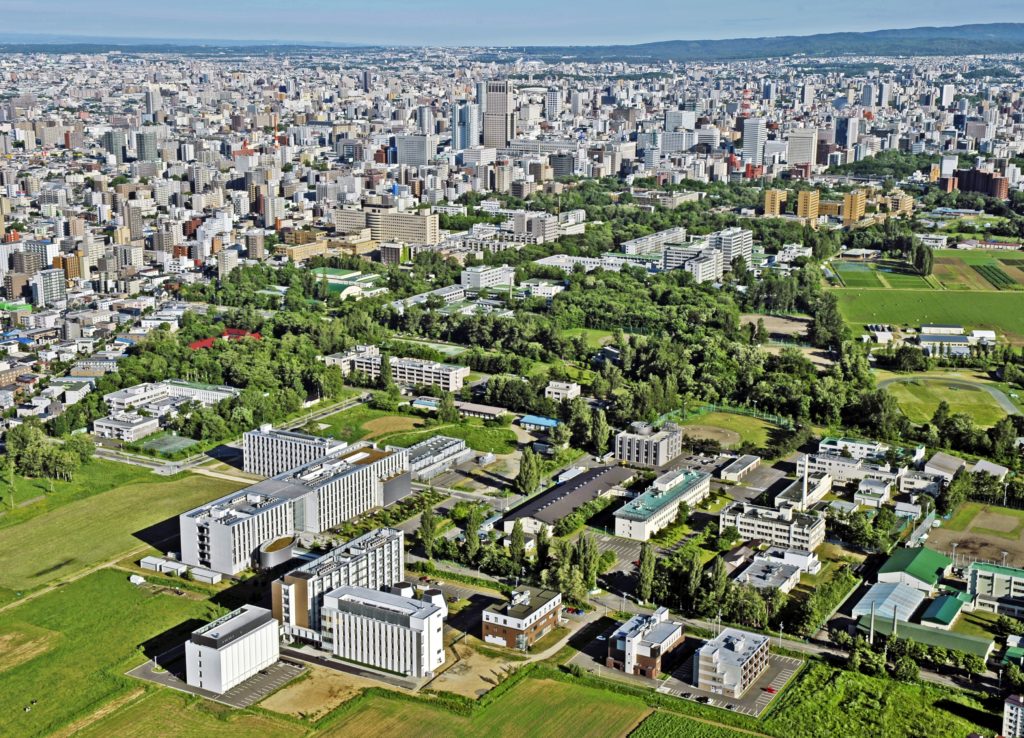 Hokkaido University obtained a spot within the Top 100 of Reuters' annual "World's Most Innovative Universities" ranking, coming in at number 90. This marks a five-spot jump over last year, when Hokkaido University was ranked number 95 on the same list.
Last June, Hokkaido University was also ranked number 23 in the 2018 edition of Reuter's list of Asia Pacific's Most Innovative Universities. Both rankings are based on several metrics monitoring the university's research output, including the number of patents issued globally and the number of academic citations originating from Hokkaido University research papers. A Reuters' article describing Hokkaido University's ranking mentioned Professor Akira Kakugo's studies on swarming molecular robots and Professor Masako Kato's work on developing a new sensor material as being particularly noteworthy. 
For the fourth year in a row, California's Stanford University topped the rankings. You can see the full rankings list here.   
Written by Tyler Tannert