University News | April 24, 2020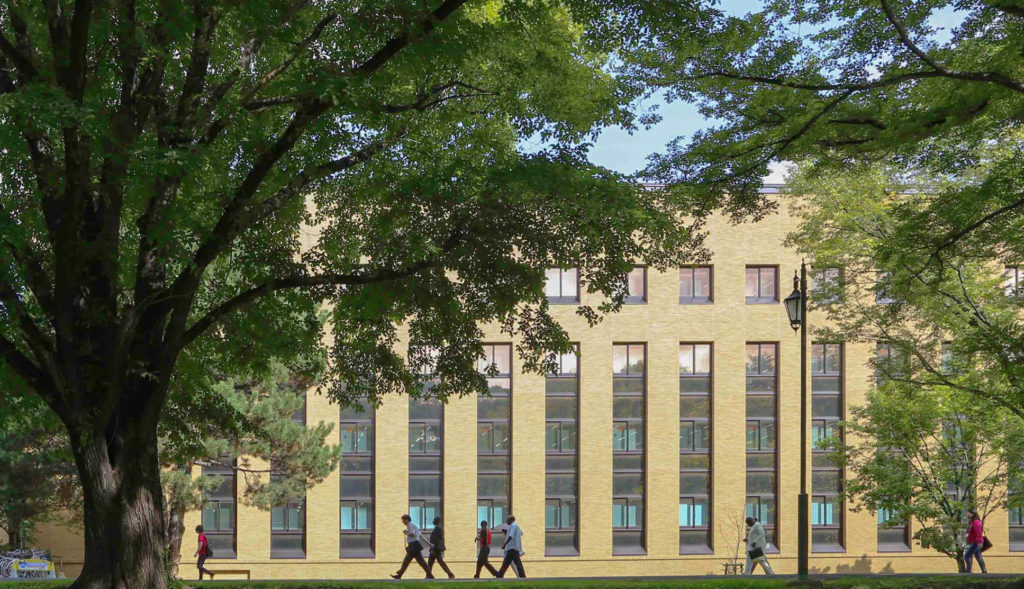 Updated on May 2, 2020
Hokkaido University ranked 76th in the world and the top in Japan in the Times Higher Education (THE) Impact Rankings, which was announced on Wednesday 22nd April. This annual ranking was launched by the THE last year to show how the global higher education sector is working towards the United Nation (UN)'s Sustainable Development Goals (SDGs).
SDGs were adopted by the UN in 2015 to provide the global community with a framework for sustainable development. It consists of 17 goals in various fields, such as zero poverty, gender equality, and quality education. The THE's rankings cover all 17 goals to measure the performance of universities in each area and overall.
In the overall ranking, Hokkaido University ranked 76th among 766 universities from 85 nations and regions, including 63 Japanese universities. Universities from New Zealand, Australia, the United States, Italy, Canada, and the United Kingdom placed in the top 10. Among 17 goals, Hokkaido University gained good scores in the Industry Innovations and Infrastructure (SDG 9), Zero Hunger (SDG 2), and Good Health and Well-being (SDG 3). The ranking was based on the data collected from October 2019 to January 2020.
Last year, Hokkaido University was also selected as one of the finalists for the International Green Gown Awards, which recognizes universities and colleges for their excellence as leaders of sustainability. The university continues its efforts towards sustainable research, education, collaborations, and campus developments.
Written by Naoki Namba