University News | February 09, 2018
From January 21st to February 4th, Hokkaido University held a snowman photo contest called HokudaiSnowFes! We would like to officially announce the Top 5 winners. 1st place will receive ¥5,000 in gifts cards for the University Co-op, and 1st to 5th place will receive copies of the HokudaiSnowFes calendar (with their pictures included).
Thank you to everyone who participated! We were really impressed with all of the snowman that were made, and look forward to hosting the event again next year. 
If you aren't already, be sure to follow us on social media! @HokkaidoUni
1st place: Vivek Shilimkar via Facebook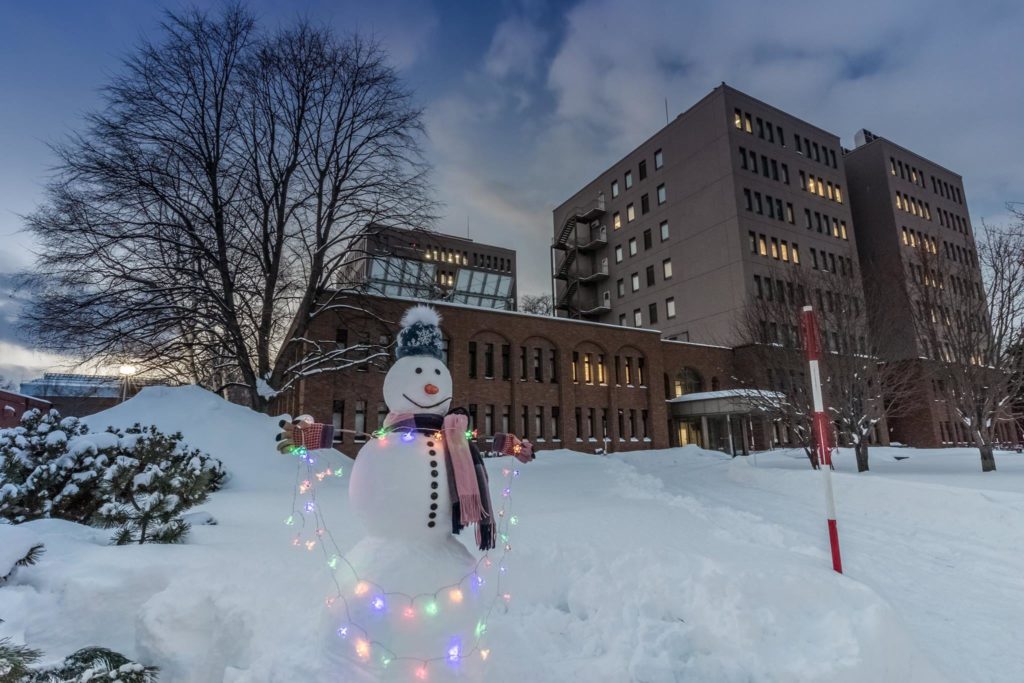 2nd place: daisydreamadream via Instagram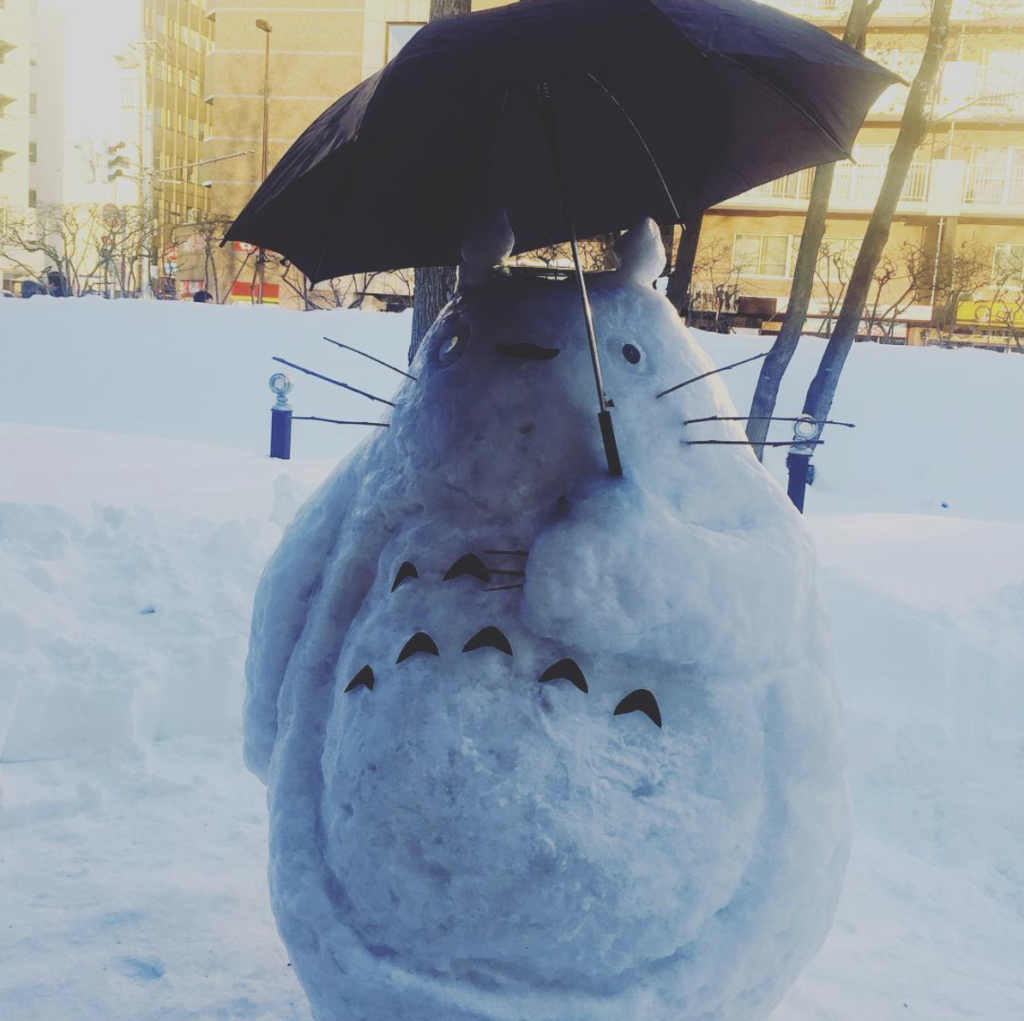 3rd place: shinssomu via Instagram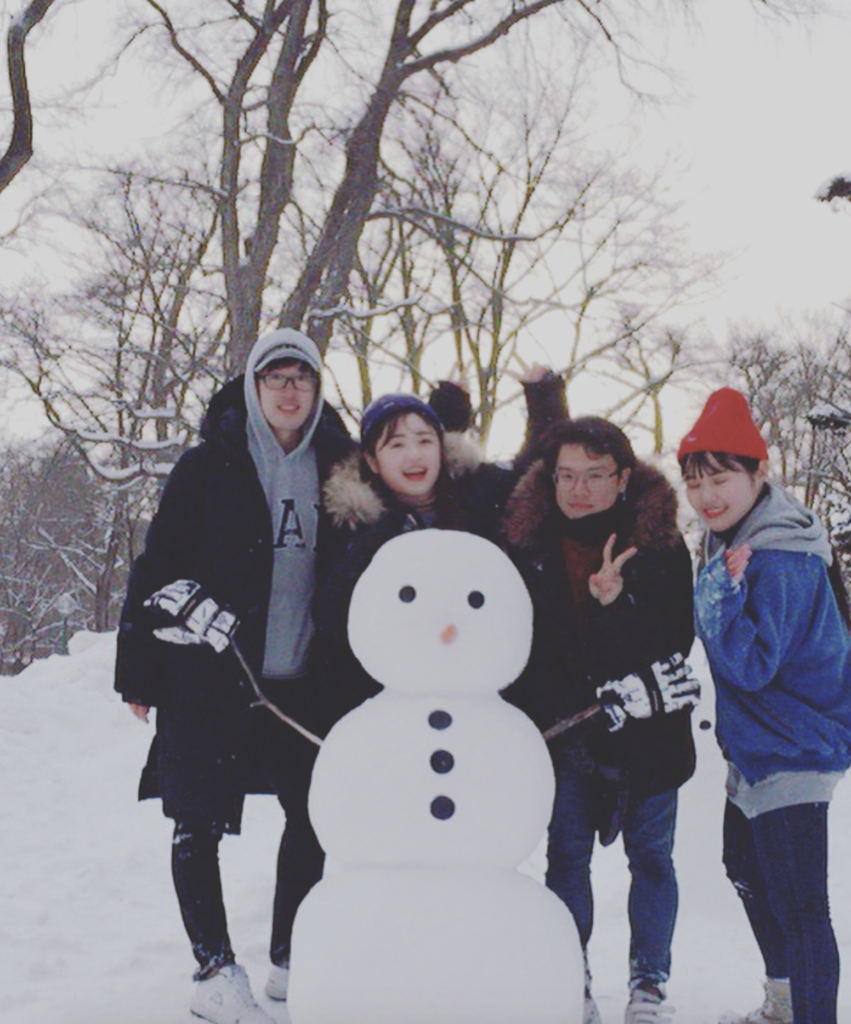 4th place: wangyue.dara via Instagram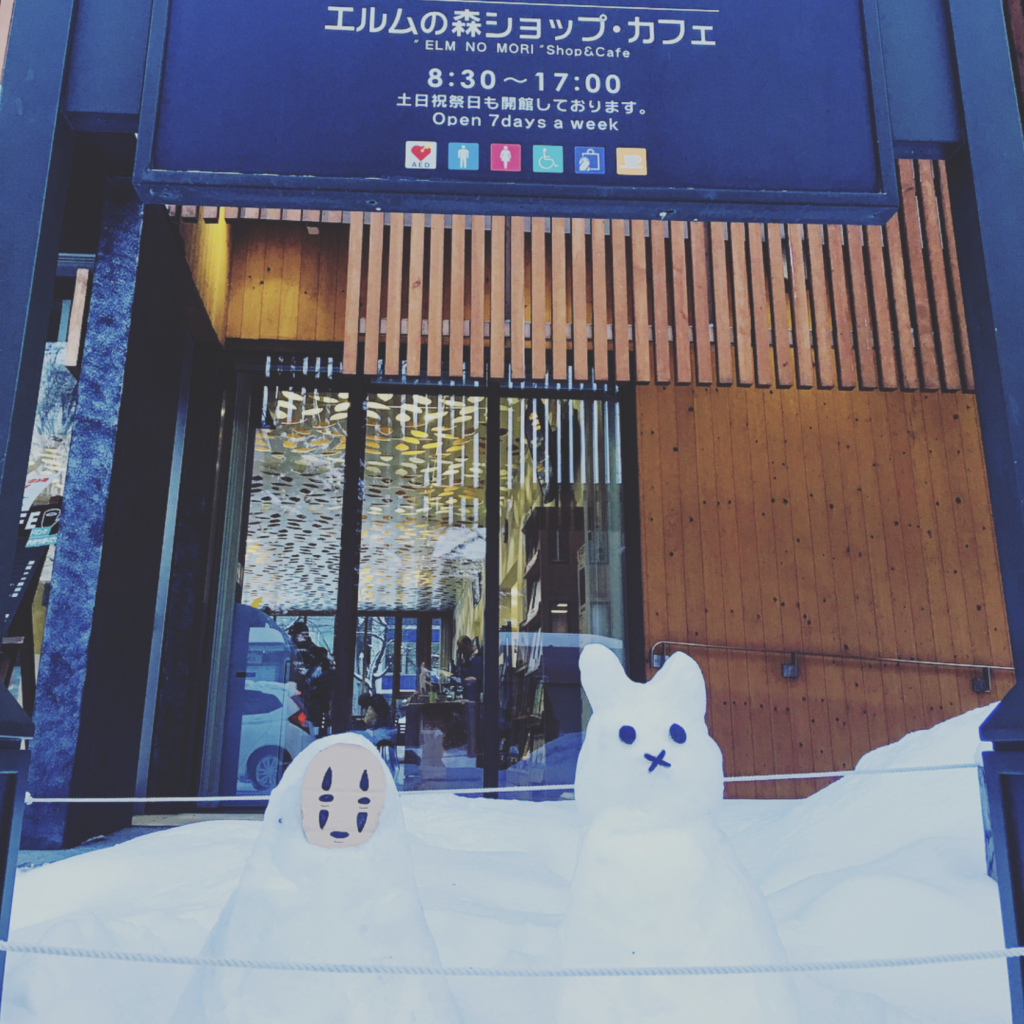 5th place: Thien Vo via Facebook