Event | September 11, 2018
Finished
Sep

11

2018
POSTPONED UNTIL OCTOBER (DATE TBD)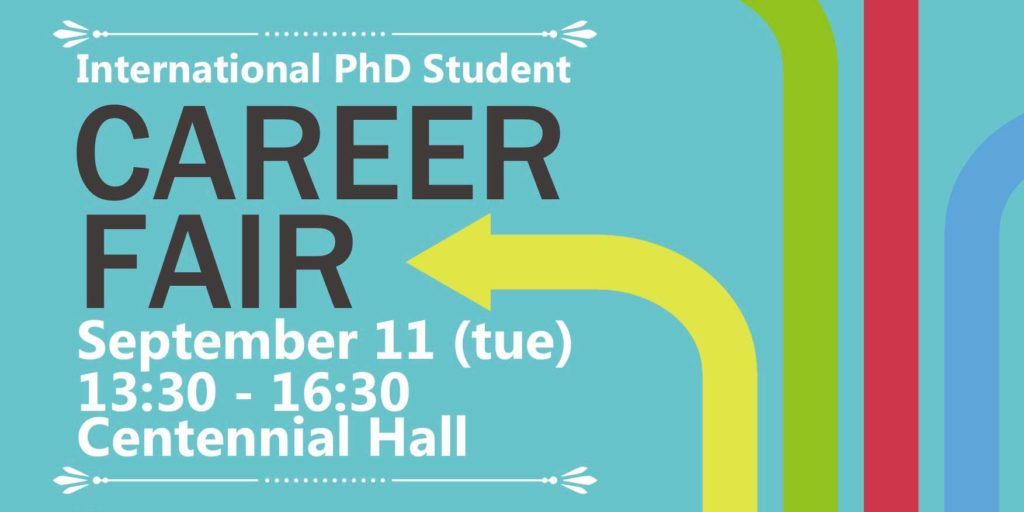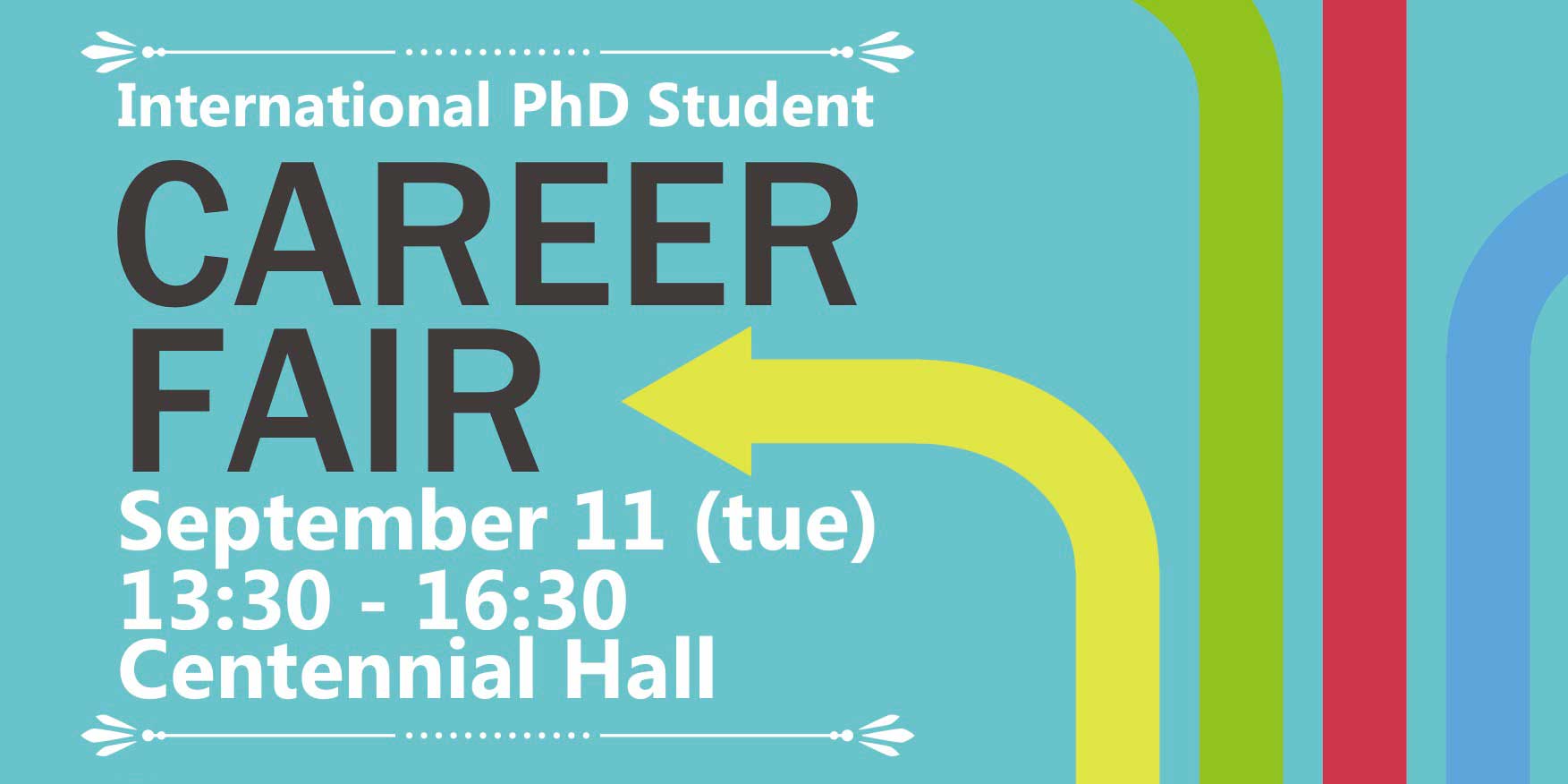 This seminar is for international researchers (DC, PD). The seminar will be conducted in English.
A career seminar in English on how to find, contact and work for companies in Japan which are looking for international talent like you. I-HoP is inviting three job-matching companies who specialize in the international talent.
The seminar is divided into two parts:
Part 1: Panel Discussion (2 hours)
Theme 1: Job opportunities for international PhDs in Japan
Theme 2: How to collect company information
Theme 3: How to survive Japanese work environments
Part 2: Individual Meeting with each companies (1 hour)
Prior to the seminar, I-HoP will share with you, through the Hi-System, real job opportunities that each matching company currently has in the last week of August. Some matching companies may request you to log-in to their individual registration system to view the details of each specific jobs.
Bring three sets of your resume, Rirekisho (if you can write in Japanese), and CV with you to submit to each company. There is no cost for you to use these matching companies. They will collect the fee from the hiring companies upon successful recruitment. 
Lecturers
Mr. Fernandes Nyowani, Active Connector
Ms. Ayumi Sudo, Originator Co., Ltd. & RYUKATSU
Ms. HuaYi Chen, Regions
Seminar date
9/11/2018 (Tues.) 13:30–16:30
Place
Centennial Hall, 1st Floor Conference Room
Eligibility
Hokkaido University doctoral course students and postdocs whose native language is not Japanese
Application deadline
9/10/2018 (Mon.) 23:00
Max participants
40
How to apply
You must be registered in the Hi-System. If you are not, please register here.
Click here, and scroll to the bottom of the page and click "申し込む/Apply" to register.
If you do not receive a confirmation e-mail within three business days after registering, please contact I-HoP.
Inquiries
Front Office for Human Resource Education and Development
International Human Resource Development Program ( I-HoP )
Hokkaido University
E-mail: ihop@synfoster.hokudai.ac.jp