Finished
Oct

19

2021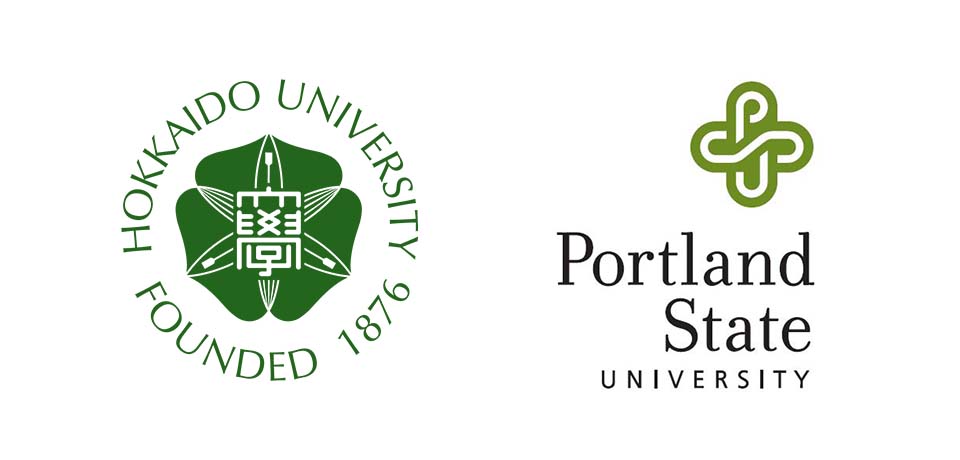 [Webinar information] "Japanese Studies Open House" hosted by Hokkaido University's North America Office in Portland
We, Hokkaido university, are pleased to announce that the registration for the "Japanese Studies Open House" is now open!
Hokkaido University (HU) and its North America Office in Portland, in collaboration with Portland State University (PSU), will be hosting a webinar "Japanese Studies Open House" on Monday, October 18 (Portland time).
The webinar will feature Dr. Kenneth Ruoff, Director and Professor of the Center for Japanese Studies at PSU, and Dr. Steven Ivings, Associate Professor of Economics at Kyoto University. They will be speaking about the appeal of Japanese studies and introducing the career paths that are of great interest to those who are thinking of pursuing a career in Japanese studies.
In addition, students who have graduated from the HU's "Modern Japanese Studies Program" that provides specialized education in Japanese studies in both Japanese and English to outstanding international students from all over the world, and who are now pursuing further research in Japanese studies at the graduate schools of HU, will share their real-life experiences of studying Japanese culture and society at Japanese university. The Q&A session is a great chance to ask questions directly to the experts in Japanese studies and program alumni.
The webinar is free of charge, so please feel free to join us.
The following is an outline of the event. (For further information about the webinar, please refer to the attached document)
Program details and rundown [PDF]
・・・・・・・・・・・・
Date and time:
Tuesday, October 19, 2021, 9:00 a.m. – 10:40 a.m. (Japan time: JST)
Monday, October 18, 2021, 5:00 p.m. – 6:40 p.m. (Portland time: PDT)
Format:
Zoom Webinar
Language:
English
Eligibility:
High school/college/university students and anyone interested in Japanese studies
Registration:
Through the following Google form.
https://forms.gle/f7kSzudadeFhyTAk7
Registration deadline:
Monday, October 18, 1:00 p.m. (Japan time)
Sunday, October 17, 9:00 p.m. (Portland time) *Webinar URL will be sent to registrants later.
Participation Fee:
Free
Enquiries:
Office of International Affairs, Division of International Relations, International Affairs Department, Hokkaido University
collabo[at]oia.hokudai.ac.jp