University News | September 29, 2017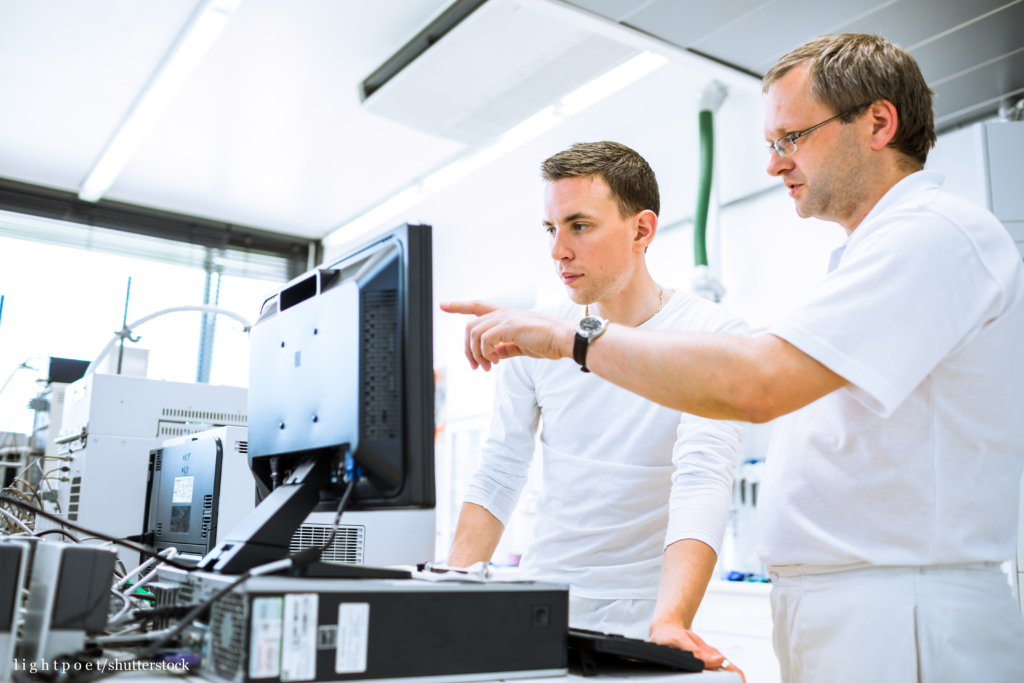 The Institute for the Advancement of Higher Education and the Graduate School of Fisheries are now hiring.
There are two positions, both as Specially Appointed Associate Professors,  available with the Institute  for the Advancement of Higher Education related to reforming entrance examinations. The application for the position focusing on computer systems is due on November 10th, and the application for education assessment position is January 12th.
The Graduate School of Fisheries Science is now advertising three positions in their Laboratory of Humans and the Ocean, Laboratory of Marine Environment and Resource Sensing, and Laboratory of Marine Bioresource Science. The application deadline for these positions is November 20th.
Finally, the Research Center for Integrated Quantum Electronics is still accepting applications for a Professor specializing in communication devices and circuits until November 15th.
Check out Jobs at Hokkaido University for the official job announcements.