University News | February 06, 2017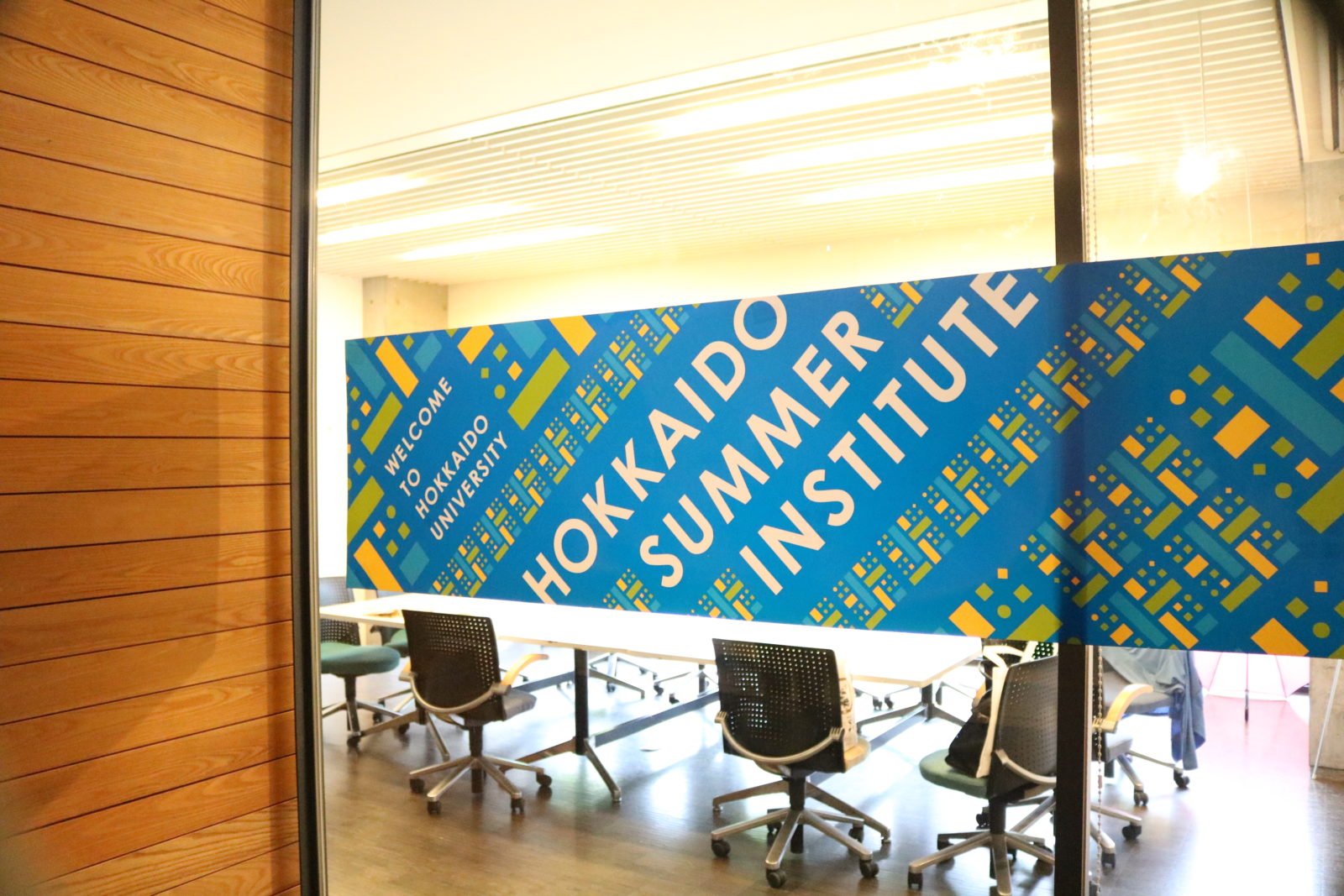 Applications are now being accepted for undergraduates and graduates to take part in the Hokkaido Summer Institute (HSI). The HSI brings together the university's faculty members and world-leading researchers to provide students with a unique learning experience. This summer, more than 140 researchers worldwide are being invited to teach around 100 courses. Courses run from May 29th to September 1st, and cover a wide range of disciplines. Please refer to the HSI website here.
The deadline to apply online is February 28th.
Please note that you do not need to be a student of Hokkaido University to join!