University News | June 03, 2016
Over 800 students from home and abroad are set to reap the benefits offered by Hokkaido University's new summer educational program after Hokkaido Summer Institute (HSI) opened its doors for the first time June 1st.
Hokkaido University (HU) established HSI to provide learning opportunities during Hokkaido's traditionally pleasant summer months. In the institute's foundational year, HU faculty members will be joined by more than 80 researchers from around the globe to offer world-leading lectures, seminars, lab training and field-research tuition.
Undergraduate and graduate students alike will be taking advantage of HSI's unique program, including over 170 students from overseas: a rich and diverse atmosphere will likely prevail on the campus over the next three months.
HSI comprises 61 graduate-level courses and 10 undergraduate-level courses that cover a wide range of topics, spanning from international politics to cutting-edge robotics. Classes initially got underway in the Faculty of Environmental Earth Science, where a group of HU professors will be providing practical lab training in the subject of environmental materials transformation for the next two weeks.
HSI is administered by the Office of International Affairs (OIA) as part of the Hokkaido Universal Campus Initiative (HUCI). The team is already working to further enrich next year's program. The program and scheduling for HSI 2017 will be announced in December.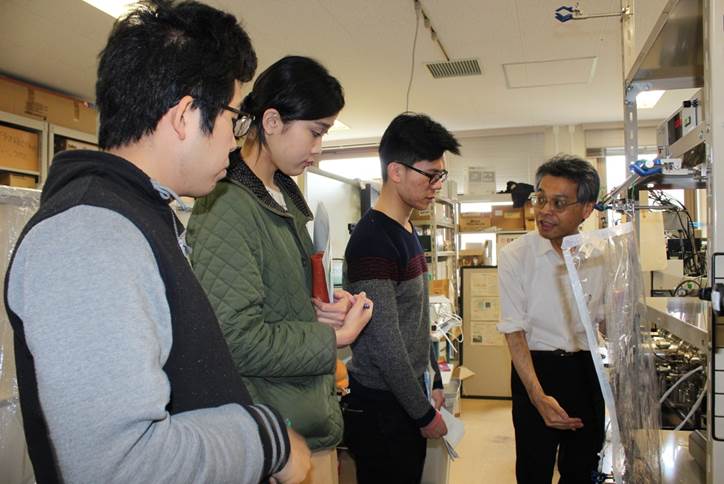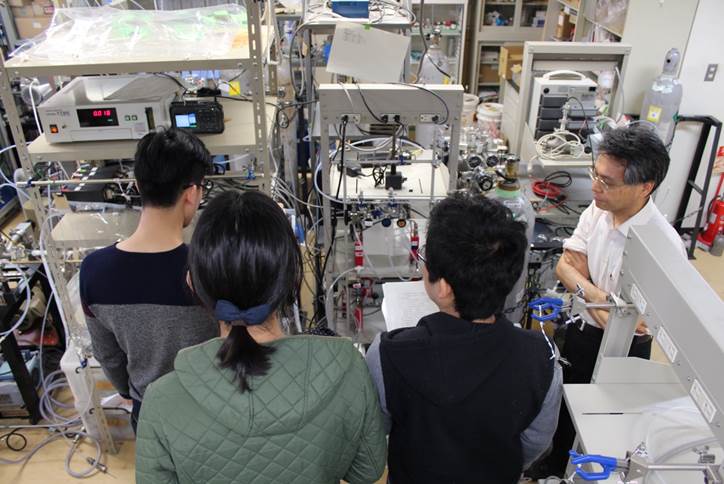 Scenes from 'Laboratory work in Environmental Materials Transformation 1' course
You can enjoy the daily report for the Hokkaido Summer Institute on the Facebook!