University News | July 15, 2016
Koji Kubota, a PhD student attached to Hokkaido University's Organoelement Chemistry Lab (Prof. Hajime Ito) in the Graduate School of Engineering, has been selected as one of the 45 finalists for the 2016 Reaxys PhD Prize.
The prize—sponsored by Reaxys, a chemical data provider operated by Elsevier—is awarded to PhD students, or young researchers who have completed their doctorates, for original and innovative work in the field of synthetic chemistry. Each year, following a stringent judging process, three winners are chosen from among finalists. This year, there were more than 450 submissions for the prize from around the world.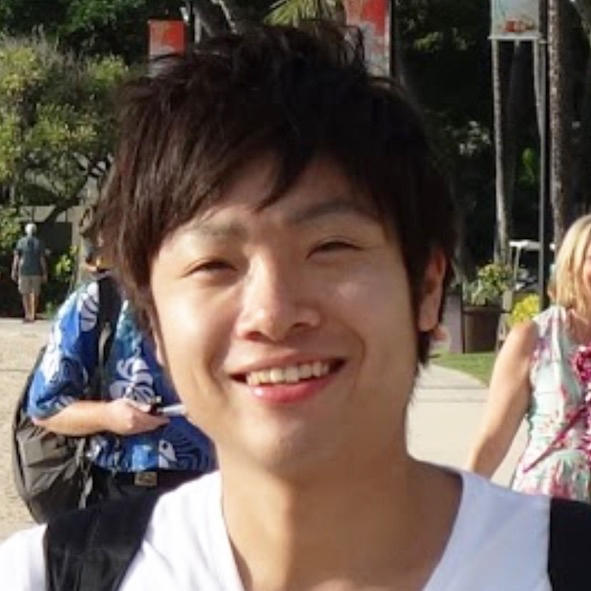 Koji Kubota, a Ph.D. student of Hokkaido University, now studying at UC Barkley
Under Professor Hajime Ito, Kubota focuses on developing new methods for efficiently synthesizing functional materials such as medicines from organoboron compounds. "While Hokkaido University's professor emeritus Akira Suzuki's Nobel Prize work established the usefulness of organoboron compounds, they still have a lot of untapped potential," Kubota says. "I'd like to help reveal and maximize those possibilities."
His recent research paper explains a novel method to synthesize organoboron compounds directly from aldehydes—a relatively inexpensive material.
Kubota was raised in a non-science environment, according to his own words. "I think that's why I had a vague longing to become a researcher," he notes. "When I visited Professor Ito's lab and saw how people were conducting experiments and making presentations in a sophisticated manner, I was full of admiration, which set me down the path of chemistry." 
The three prize-winners will be selected after the finalists present their research at a symposium to be held in London in September. "I'm really looking forward to mingling with top young researchers from around the world," Kubota enthuses. "I'm hoping to benefit from their knowledge and enthusiasm."