University News | September 14, 2022
This article was published in the Spring 2021 issue of Litterae Populi. The full issue can be found here.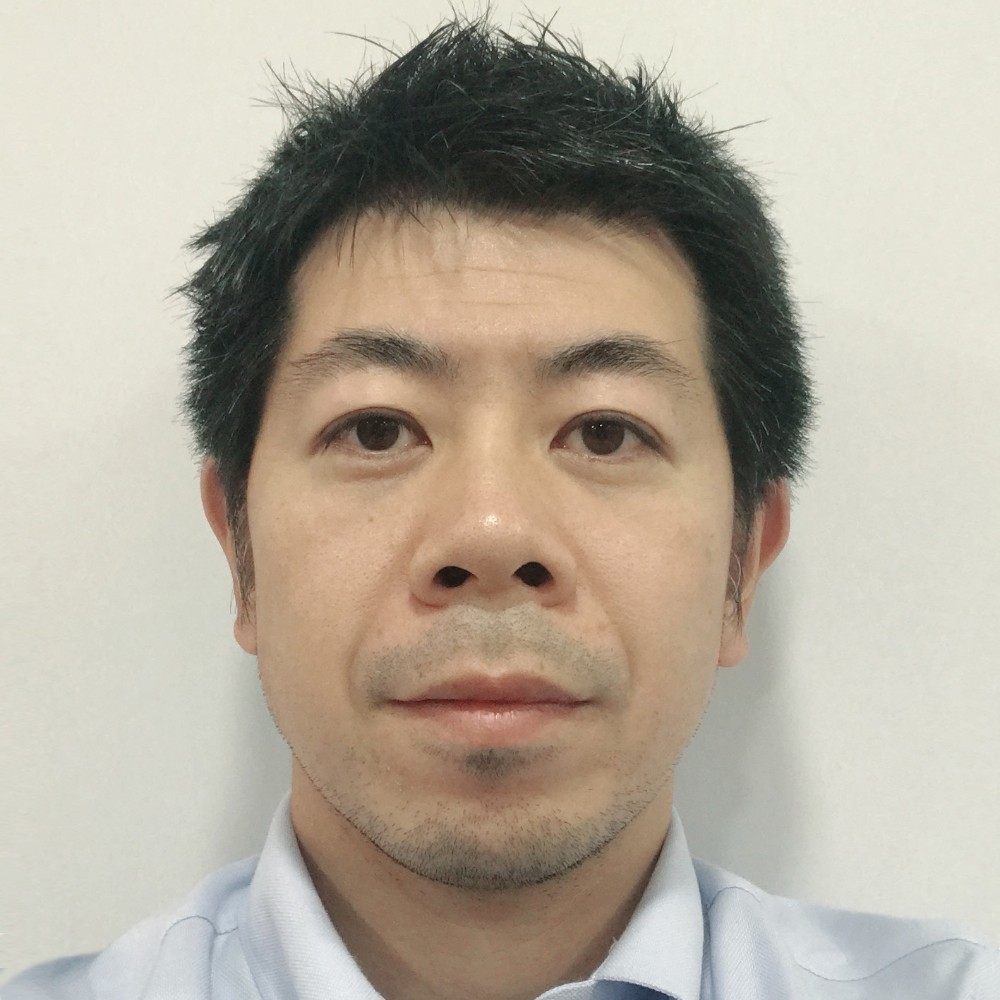 Makoto Hirata
Representative, Mexico Office, Japan International Cooperation Agency (JICA)
I applied to become a partner, as I saw the inauguration of the Ambassador Partner System as a message for Hokkaido University to further promote international partnerships and I thought there must be something I could do as a graduate working in the international cooperation industry. I'm very honored to have been appointed as a partner as a result.
Latin America, in which I've been deeply involved during my career, is probably unfamiliar to Japanese, as it's far from Japan and in a different language zone. Even so, I feel that such unfamiliarity is exactly why I can repay the favor to my alma mater through my expertise and work experience there.
When I was a student, I felt—and I still feel—that Hokkaido University has an excellent environment, with great natural splendor, even though it's in downtown Sapporo. I was in the Laboratory of Horticultural Science of the Faculty of Agriculture. Under the policy of then Professor Katsuji Osawa that students of the Faculty of Agriculture should have experience growing vegetables, I cultivated all kinds of vegetables with the help of technical officials, using part of the field (approx. 600 m2) behind the faculty. Enjoying jingisukan (lamb barbecue) on the campus lawn with friends from seminars and clubs is also a good memory, although I hear it's banned now.
I often hear the name of Hokkaido University during my JICA activities. I'm quite impressed by Hokkaido University's cooperative activities, such as research on zoonoses in Zambia, Africa, and cooperation on livestock farming in Bolivia, South America, to solve global-scale problems in natural science, a field in which the university has advantages. JICA also has many members from Hokkaido University who are active on the front lines, such as Director General Satoshi Yoshida (formerly in the Keiteki-Ryo student dormitory) of the Latin America and the Caribbean Department, who's also been a Japan Overseas Cooperation Volunteer; Chief Secretary Hiroo Tanaka of the Office of the President; and Chief Representative Jiro Takeichi of the Balkan Office (in Serbia). I feel that the great number of people involved in support for developing countries is an embodiment of Hokkaido University's frontier spirit.
Mexicans are kind to Japanese in general, as Mexico has pro-Japanese sentiment fostered by people of Japanese descent, starting with the Enomoto Colonization Company that was led by Takeaki Enomoto, who landed at Chiapas State in the southern part of the country in 1897. There are also many Japanese people working and living in Mexico, as more Japanese companies are expanding to that country with the recent growth of economic ties between the two countries. There are many Japanese restaurants in downtown Mexico City with dishes as good as those served in Japan. Although the security problems of Mexico often attract attention, it's one of the most livable countries for Japanese in Latin America.
International society is now moving together to resolve common challenges by setting sustainable development goals (SDGs). Against such a background, Hokkaido University is expected to take the lead in promoting further industry-university-government collaboration by making the most of the human network of its alumni. I believe that people with experience and the willingness to take on new challenges fostered in the liberal academic culture of Hokkaido University can be leaders anywhere in the world. Although a mountain of challenges remains to be solved, let's put our energy into our tasks with the spirit of keppare (doing one's best).
This article was published in the Spring 2021 issue of Litterae Populi. The full issue can be found here.