University News | February 27, 2019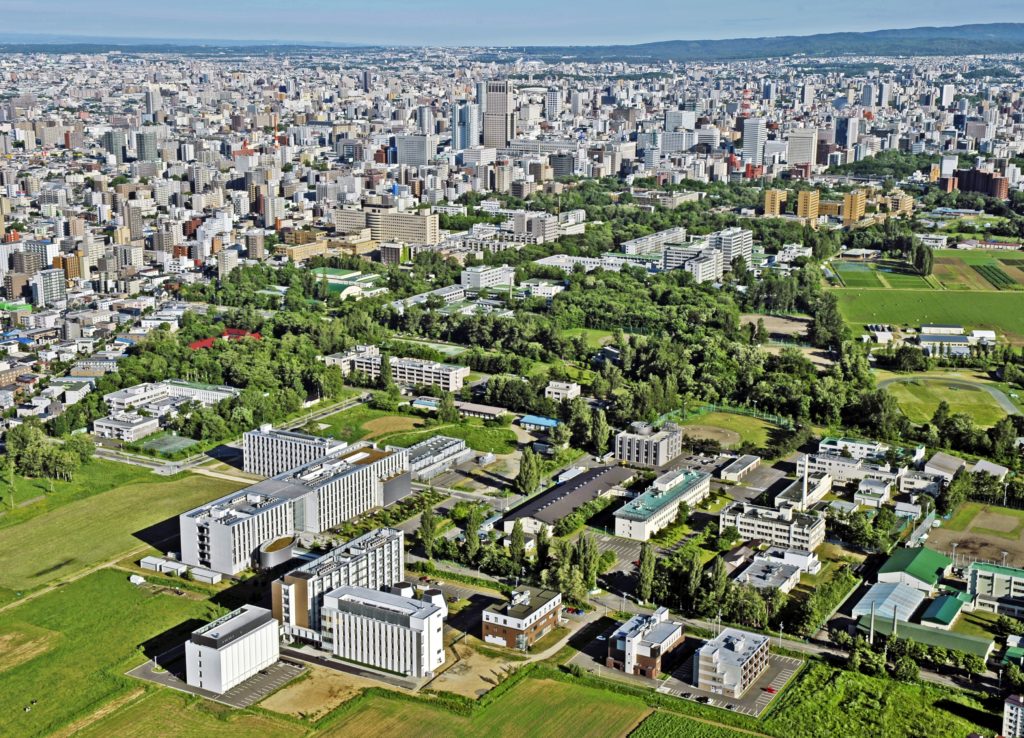 The Modern Japanese Studies Program (MJSP) is now inviting applications for an Assistant Professor specializing in modern Japanese literature and film, and the Institute for Chemical Reaction Design and Discovery (ICReDD) is looking to hire a Postdoctoral Fellow whose research field is in organic chemistry, organic materials, and nano-carbon materials. 
These positions have varying application deadlines. 
Please see Jobs at Hokkaido University for the job advertisements and other positions currently available.