University News | December 26, 2017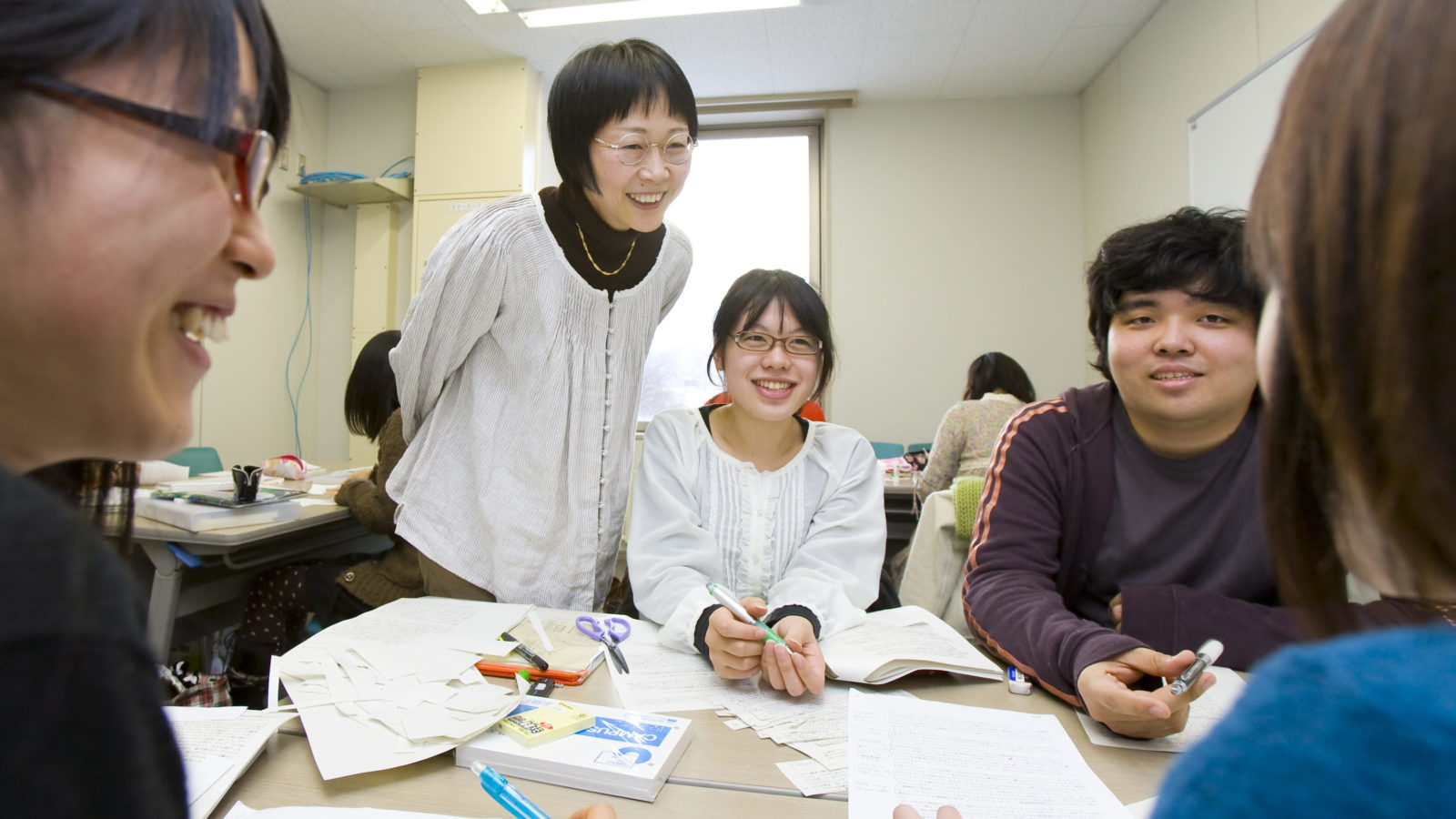 Hokkaido University's Modern Japanese Studies Program, a four-year bilingual undergraduate program in Japanese studies, is now looking to hire a tenured Associate Professor specializing in modern Japanese history. Duties include teaching undergraduate and graduate courses alongside academic research.
The deadline to apply for the position is January 22nd, 2018. Please note the position requires native or near-native proficiency in English and to be fluent enough in Japanese to conduct administrative duties. Candidates will be selected based on their ability to contribute to the MJSP team, and not merely on their experience or publication record.
For more information, the official job announcement, and the application form, please see Jobs at Hokkaido University.