University News | March 11, 2019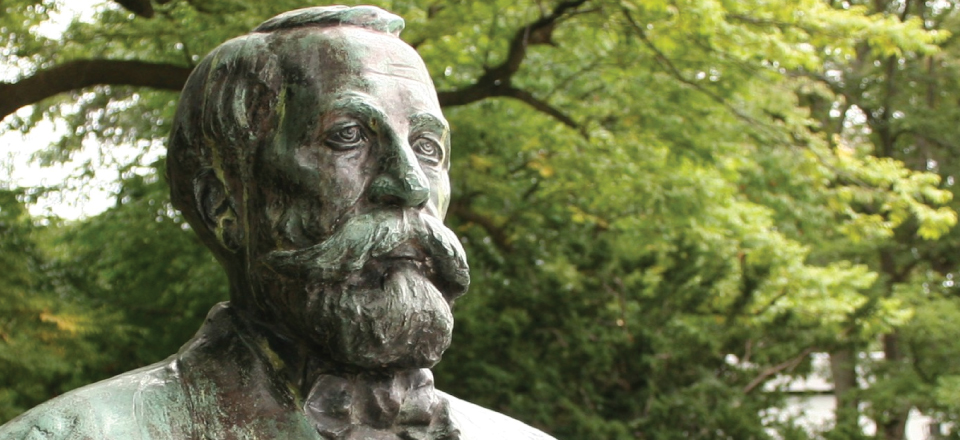 NOTICE: From April 1st, 2019, hiring announcements will only be posted on Hokkaido University's Jobs page and social media accounts. Thank you for your understanding. 
The Faculty of Veterinary Medicine and the Faculty of Health Sciences are accepting applications for the positions of Specially Appointed Assistant Professor and Professor, Associate Professor, or Lecturer, respectively.
These positions have varying application deadlines and start dates. 
Please see Jobs at Hokkaido University for the job advertisements and other positions currently available.