Event | September 26, 2022
Finished
Sep

26

2022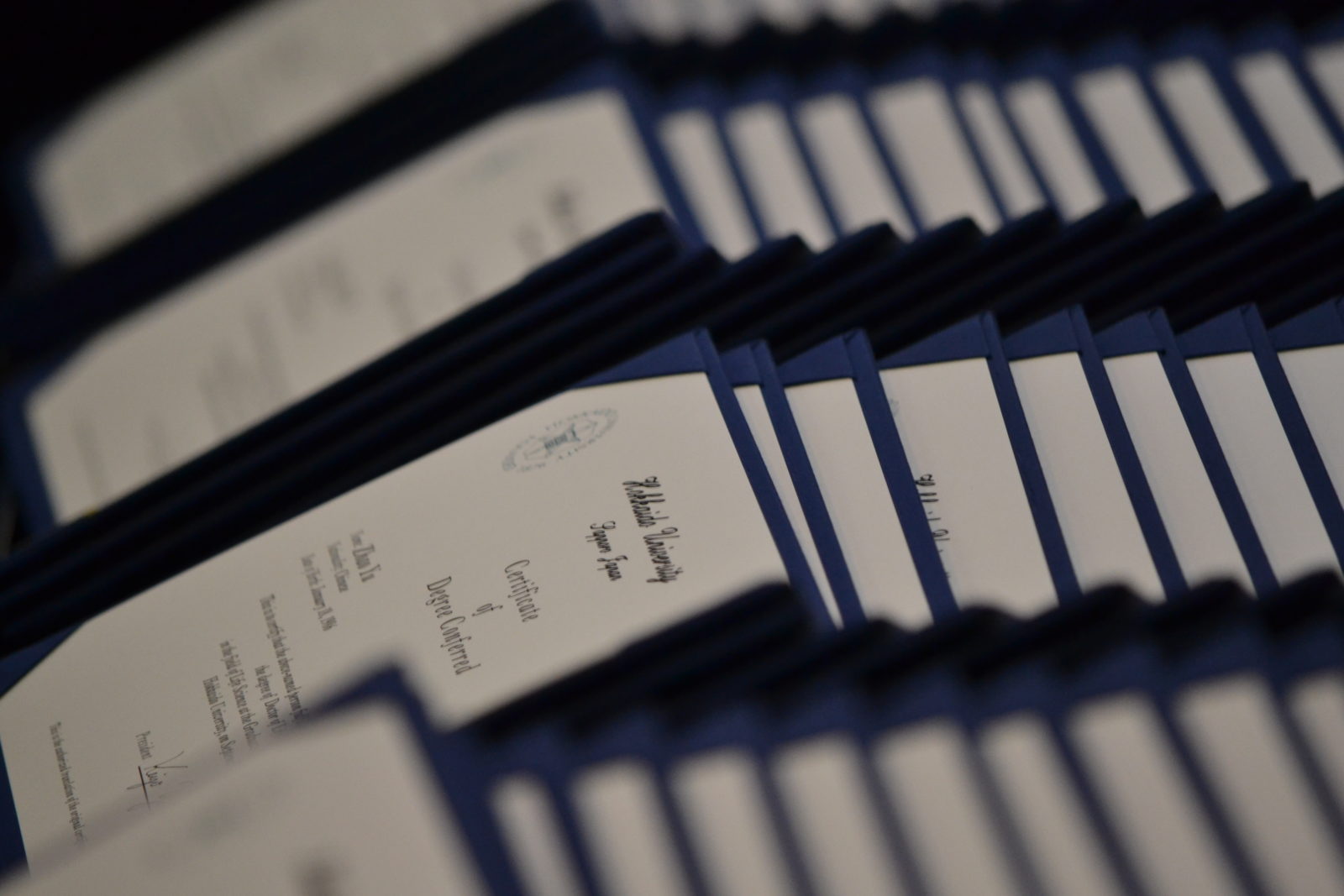 Date and time
10:00, Monday, September 26th, 2022
*For graduating students, please be sure to arrive at the venue by 9:30 AM.
Venue
Main Conference Hall, 2nd floor of Hokkaido University Conference Hall
Participants
Graduate students of the Doctoral course
*On-site participants are also required to follow the precaution measures:
・Participants should put on a mask
・Please cancel your attendance if you have a fever of 37. 5℃ or higher or if you are feeling unwell on the day of the ceremony.
*Family and friends of graduating students should not be allowed to enter the venue. Only the graduating students are permitted to enter the Conference Hall and attend the ceremony.
*For those who are unable to attend the ceremony on-site, we will provide a live stream of the ceremony via the Internet. To access the live stream, please use the following details:
               URL: https://video.ibm.com/channel/FPhn7RRtXd3
               Password: hokudai
*Depending on COVID-19 situation, the contents of the ceremony are subject to change. In case of any change, the necessary information will be updated in the University's website.