University News | November 06, 2018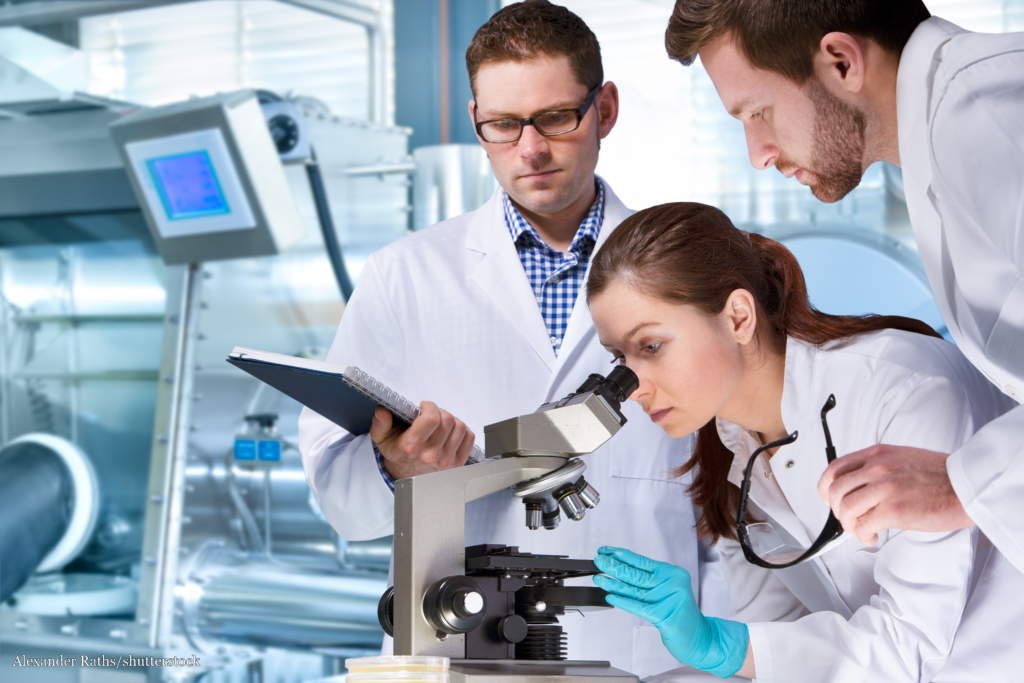 The Research Faculty of Agriculture is accepting applications for the position of Professor within the Laboratory of Nutritional Biochemistry. The successful applicant will be able to handle general educational subjects, experiments, practical training, and exercise courses on specialized fields related to Food Biochemistry in both English and Japanese. 
The application deadline is November 30th, 2018. 
Please see Jobs at Hokkaido University for the job advertisement and other positions currently available.