University News | April 30, 2021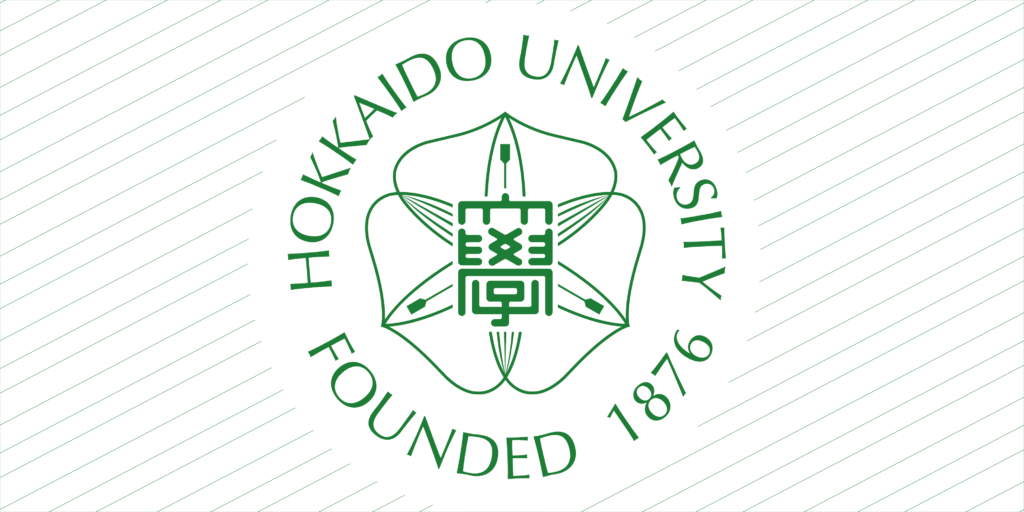 I, as a member of the Hokkaido University community, am very much proud of our beautiful campus which is loved by many including the residents of Sapporo.
In the city of Sapporo, we are currently seeing an increase in new COVID-19 cases across generations―especially among younger people―due to reasons including a new variant, and more cases have no known sources of infection.
The recent data shows that the number of cases associated with "places of dining" and "crowded gathering places" are rising, and we must implement more stringent measures to control these situations and prevent the spread of infection.
Our campus is a public space, and we have not restricted activities in the past as long as they respect public order and morality. However, based on the above circumstances, eating or drinking in large groups on the university campus is prohibited for the time being to minimize personal contact.
Your understanding and cooperation on this matter are greatly appreciated.
April 30, 2021
Kiyohiro HOUKIN
President
Hokkaido University