University News | January 15, 2019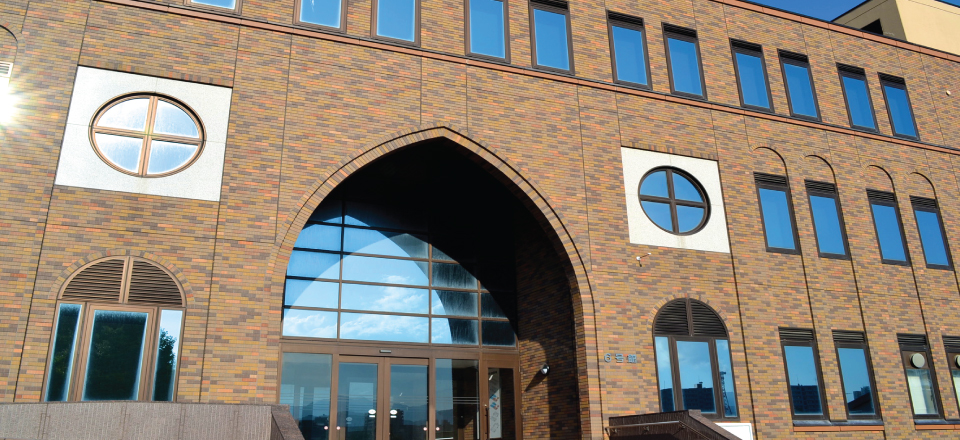 Several new positions for Professor and Associate Professor in the field of mathematics have opened in the Department of Mathematics in the Faculty of Science, and one new position for a Specially Appointed Associate Professor in the field of organic synthesis and computational chemistry has opened in the Institute for Chemical Reaction Design and Discovery. 
These positions have varying application deadlines. 
Please see Jobs at Hokkaido University for the job advertisements and other positions currently available.