Finished
Jul

26

2013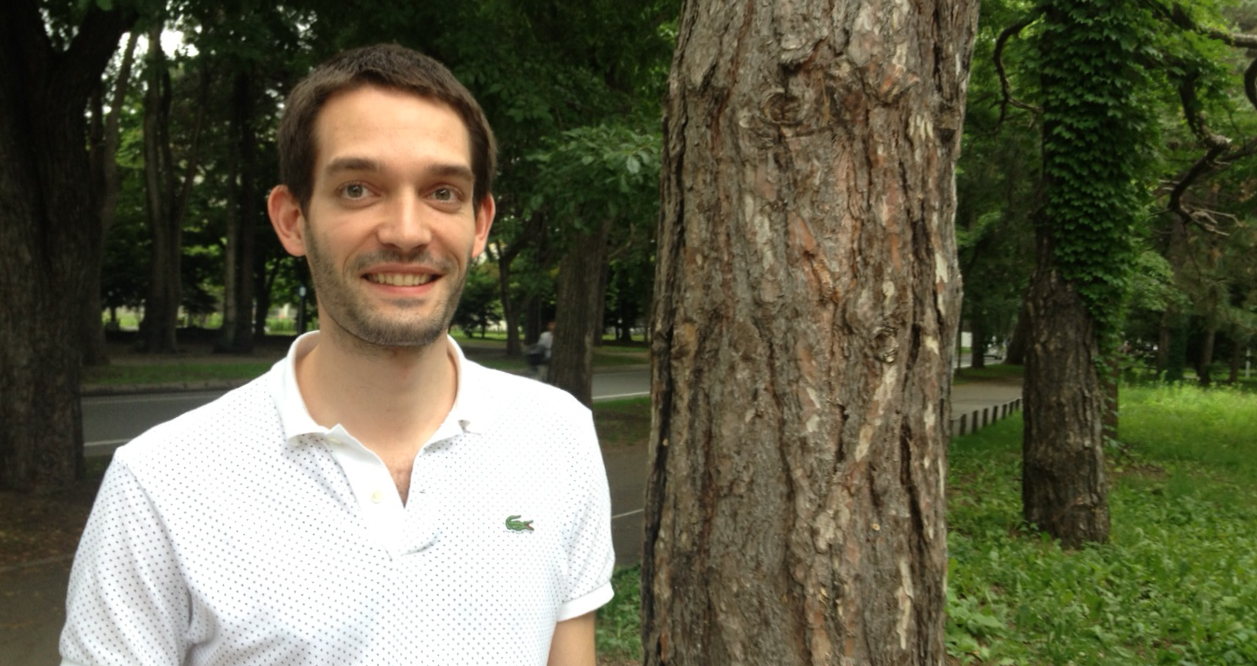 The International Office is proud to present the first of what will become a series of thought provoking lectures given BY students FOR students.
Content :
An explanation of the background and recent policy changes related to the Bank of Japan Asset Purchase Program. This topic is a key component of Prime Minister Abe's recent 'Abenomics' economic strategy. After the presentation there will be time for questions and discussion. Anyone interested in this topic is welcome to attend.
Watch Sebastian explain what he'll be talking about in this introductory video.
Student to Student Open Lecture
Lecture Title
Bank of Japan Asset Purchase Program
Presenter
Sebastian Drittel (HUSTEP)
Date
Friday 26th July
Time
16:30~18:00
Place
2nd Floor Large Lecture Room
Language
English