University News | February 25, 2013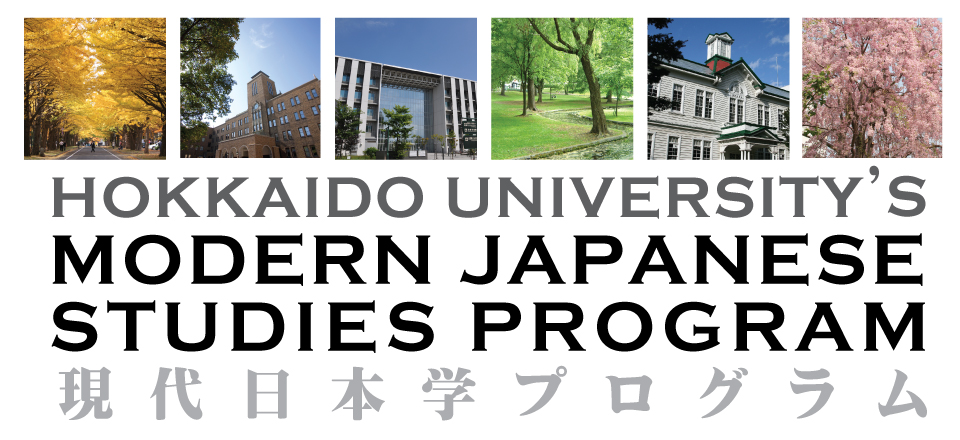 Approaching the end of high school and wondering how you can make your mark on the Asian century?
Hokkaido University's brand new Bachelor of Arts (Japanese Studies) Program is launching soon.
The Modern Japanese Studies Program (MJSP) is a four-year BA Degree Program that gives a comprehensive education in the language and society of Japan.
For more detailed information, check out the website www.oia.hokudai.ac.jp/mjsp, and like our new Facebook page to keep abreast with all the latest news on financial support, application procedures and much, much more.