University News | February 06, 2018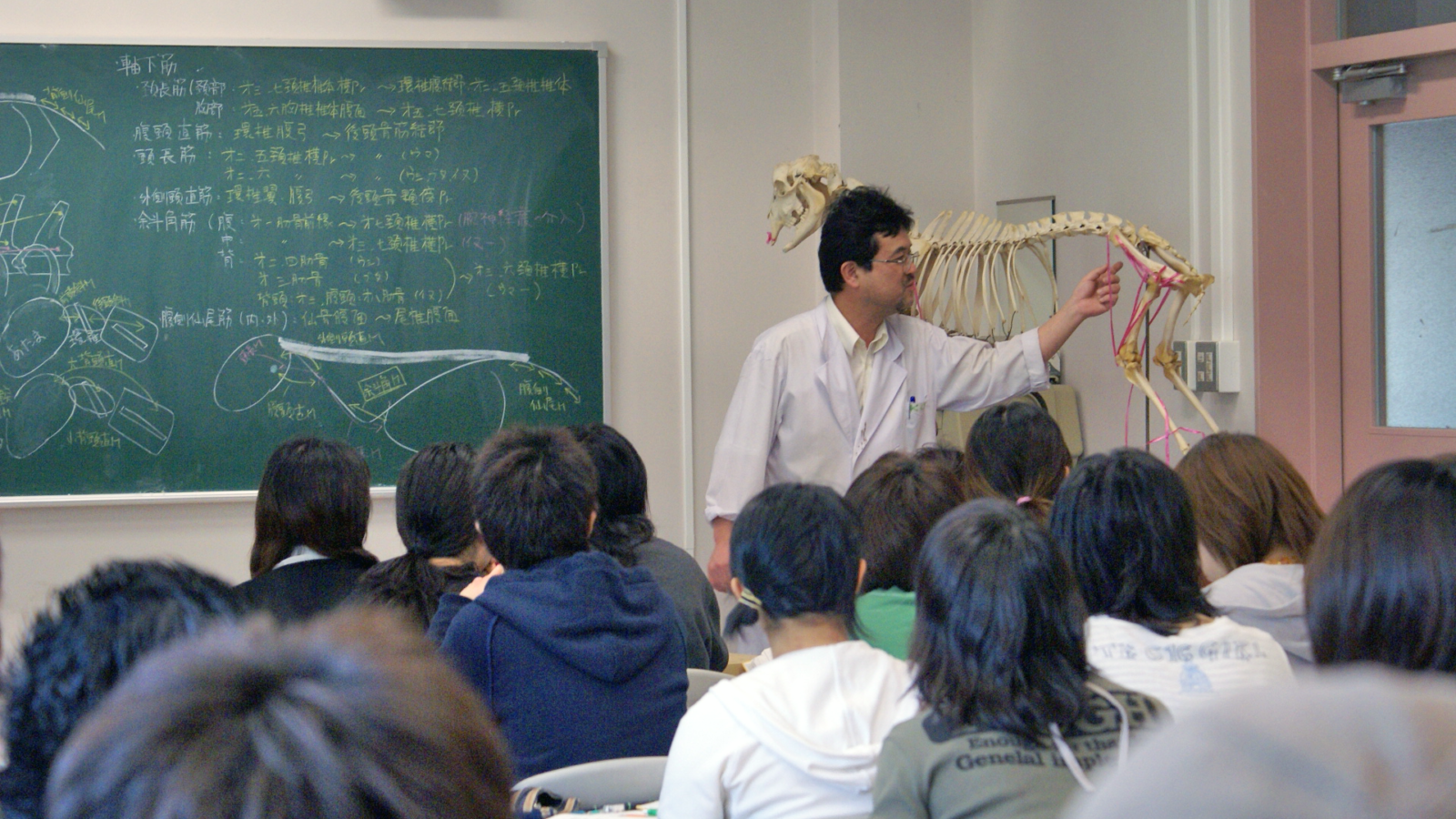 Two lectureship positions with the Faculty of Veterinary Medicine and Faculty of Medicine are currently being advertised. 
Specially Appointed Lecturer, Faculty of Veterinary Medicine
Candidates should be highly motivated to teach the English language and other academic courses (biosciences, etc.). The position has a one-year renewable contract until March 2022. The deadline to apply is February 20th, 2018.
Lecturer (Tenure-Track), Faculty of Medicine
The Department of Biochemistry is hiring a lecturer specializing in membrane lipids in association with human diseases. The successful applicant will be fluent in English and be able to give lecturers and research supervision in English. The deadline to apply is March 28th, 2018.
Please see Jobs at Hokkaido University for the job advertisements and other positions currently available.