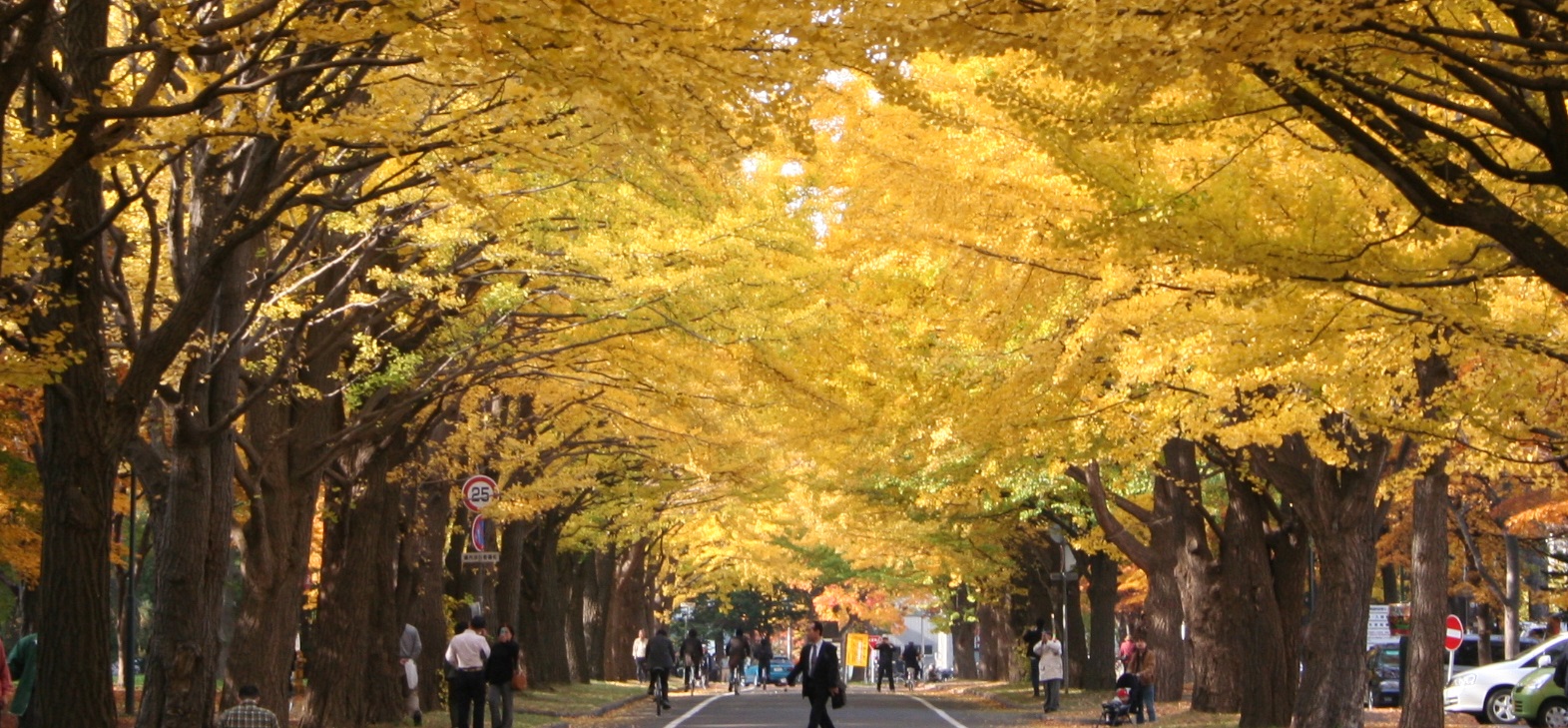 Hokkaido University established the Double Degree Program in 2009 and the Cotutelle Program in 2015 for the educational and research exchange with partner universities. Based on an inter-university or a departmental exchange agreement, these programs provide participating students with an opportunity to study abroad for a relatively long-period, basically for one year or more.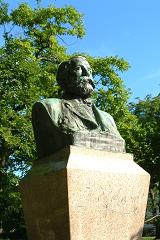 The Double Degree Program enables students to obtain a degree from each university when students complete the educational program at the same academic level and meet the requirements for graduation at each university.
The Cotutelle Program provides doctoral students with joint research supervision from two universities or more. The students can receive a diploma stating that research supervision is jointly provided with the partner university(ies) when they complete the program and meet the requirements for graduation at their home university.
Manual, Guidebook, and more information, click here. (Internal Only)