Letters from HUAP Updated! (from Litterae Populi Spring 2020)
Now, you can read the new contents for "Letters from HUAP." We had prepared the articles both in English and Japanese.
This time, we features contributions from HU Partner Reem AbuKmeil, Technical coordinator of JICA Palestine Office, and HU Partner Walter Muleya, Lecturer/Researcher of University of Zambia.
These articles are a part of Litterae Populi Magazine Spring 2020 issue. You can enjoy and download PDF from here.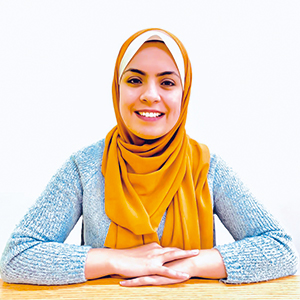 Technical coordinator, Japan International Cooperation Agency (JICA) by February 2020, Appointed as a Hokkaido University Partner in November 2016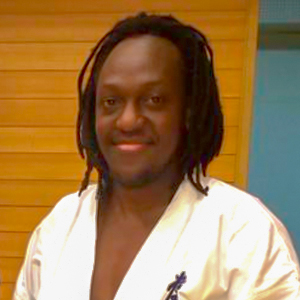 Lecturer, Researcher, Biomedical Sciences, School of Veterinary Medicine, University of Zambia, Appointed as a Hokkaido University Partner in November 2016