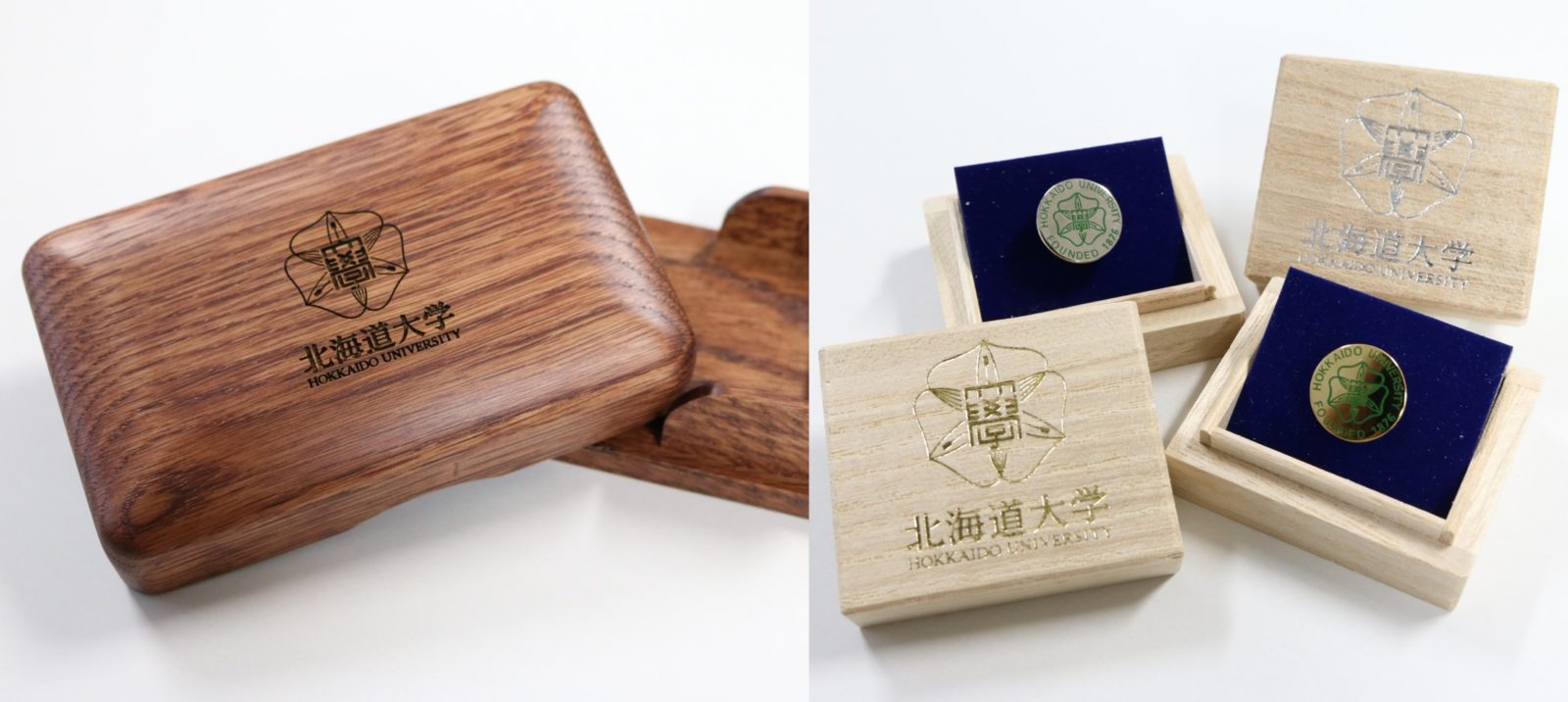 To expand our global network, the university began appointing ambassadors and partners via the "Hokkaido University Ambassador and Partner System" from April 2016. These titles are granted to alumni and other affiliates who contribute to the academic development (educational and research-related) of the university or have engaged in promotional activities for the university or any of its affiliated organizations.
Ambassadors and partners play important roles for the university's community particularly by strengthening ties with its alumni associations both inside and outside of Japan. The ambassadors' primary role is to distribute information and form alumni associations in their region, and the primary role of partners is to actively provide support for the activities of the ambassador(s). Other activities include advising Japanese students during their stay in their respective regions and providing information for local students wanting to study at Hokkaido University. Partners do not have a fixed term, but ambassadors serve for three years, with possible reappointment for subsequent terms.
Please contact huap[at]oia.hokudai.ac.jp if you would like to inquire about the system.
The Hokkaido University Ambassadors and Partners Profile List
(Data as of October 9th, 2018)