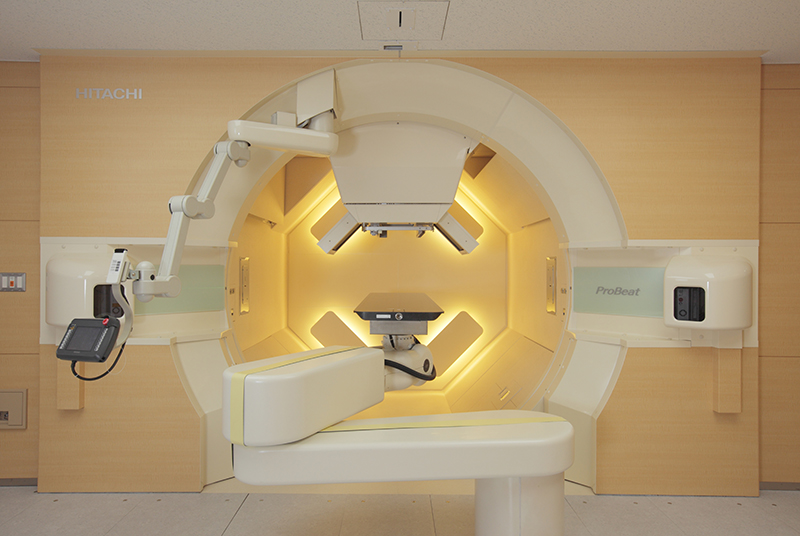 This program will establish a new academic discipline, Biomedical Science and Engineering, to actively incorporate new findings in science and engineering into medicine.
Students will train to become researchers and engineers capable of developing new medical technologies and treatments by applying developments in basic sciences such as radiation physics and biomolecular science.
It is expected that graduates will play important roles as world-class researchers, medical physicists and medical device developers in medical/research institutions and companies.
Enrollment for Japanese FY2017 will accommodate 12 master's course students and five Ph.D. students.
Application guidelines will be available in September (subject to change).
Website: http://www.med.hokudai.ac.jp/en/bme/