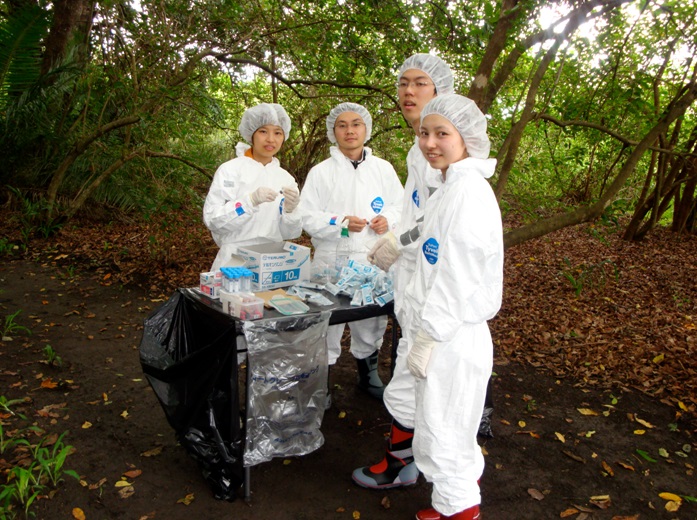 This PhD program will develop next-generation leaders who possess the advanced knowledge and broad vision required to make decisions for the control of zoonoses, such as the Ebola virus disease.
It is expected that graduates will work as experts in the realm of infectious diseases in humans and animals. Potential career paths include employment at international organizations such as the World Health Organization (WHO), governmental research institutions, and domestic and foreign universities.
Enrollment for Japanese FY2017 will accommodate 12 PhD students (four years).
An admission guide will be available in September (subject to change).