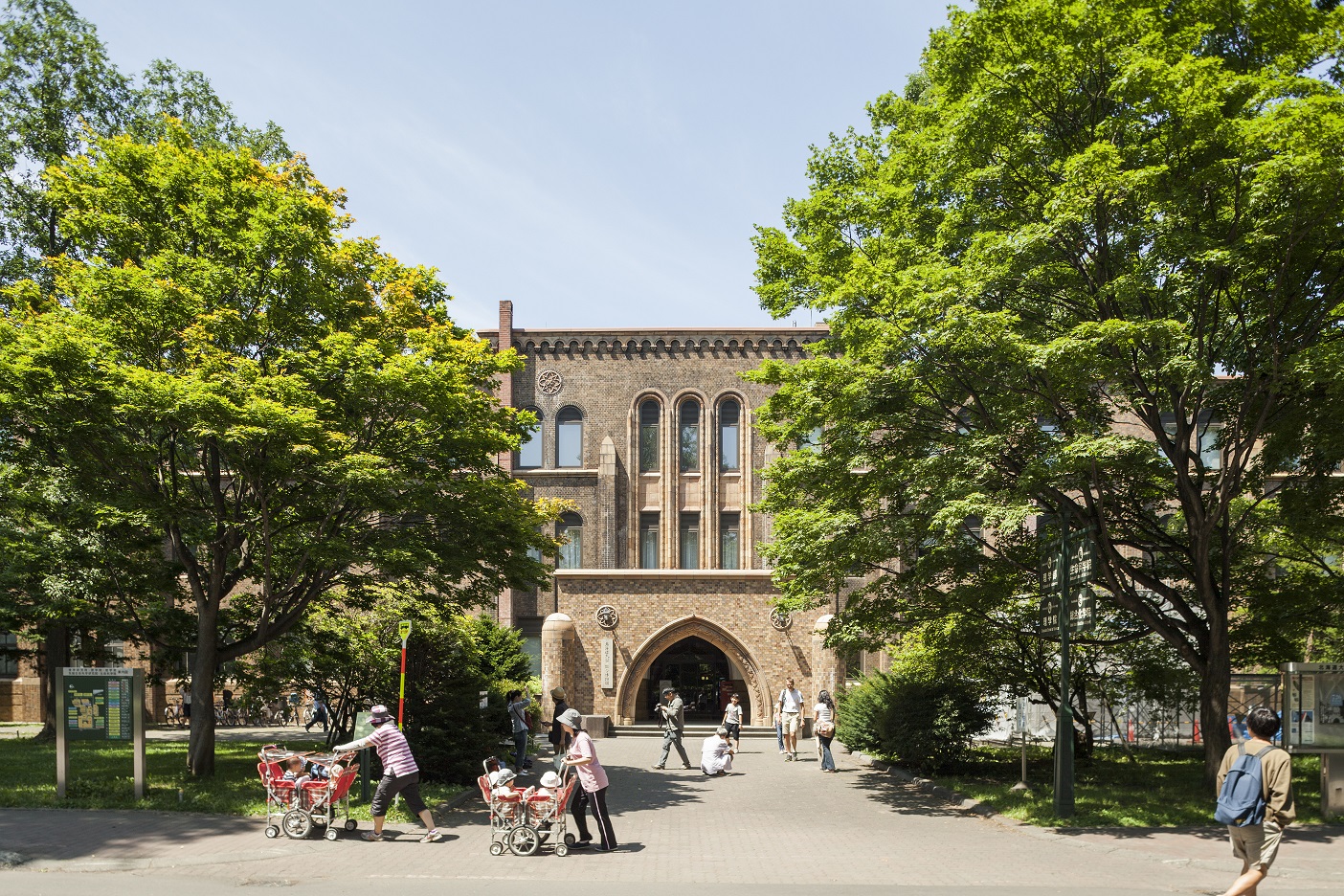 The mission of The Hokkaido University Museum is to collect, preserve, document, digitize and utilize for the purposes of research, regular exhibitions and educational programs, the scientifically significant specimens and historical documents which the University has been accumulating since its establishment in 1876 to the present day. As an institution devoted to research and education, the Museum will exhibit the results of past and present research, and aims to provide the bases for future research, while supporting the training and education of both its own students and local citizens.
Opening hours:
10 a.m.–5 p.m. (Fridays 10 a.m.–9 p.m. from June–October)
Closed Mondays and December 28–January 4
• In cases where a national holiday falls on a Monday, the museum will open, but will be closed the following weekday.
• The museum may close temporarily due to Hokkaido University events, etc.
(The official homepage is under construction…)