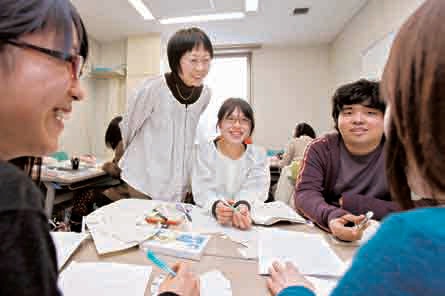 The mission of the School of Education is to develop researchers nwho pursue practical research to establish new education philosophies and systems and resolve wide ranging educational issues;to develop education professionals with highly specialized academic and practical knowledge and skills; and to develop educators with well-rounded characters who can adopt innovative theories to effectively address issues concerning education.
For more information, visit their homepage here.
Wondering how to apply as a new student? Please go here.