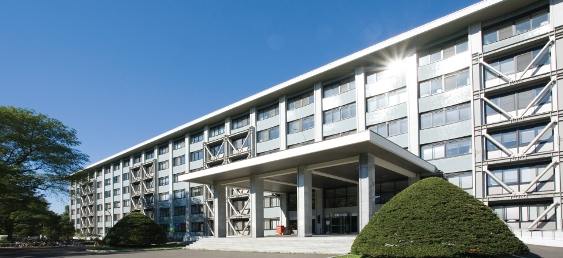 The mission of  the School of Engineering is to transfer our legacy of academic accomplishments to students to help them acquire and refine basic and advanced professional disciplines in engineering. We also aim to help students acquire the wide-ranging knowledge, sound judgment, and practical skills necessary to deal with globalization as well as the advancement of science and technology.
For more information, visit their homepage here.
Wondering how to apply as a new student? Please go here.